MEN'S COLLECTIONS
SHOP NEW ARRIVALS & THE LATEST COLLECTIONS FOR MEN | ONLY AT RVCA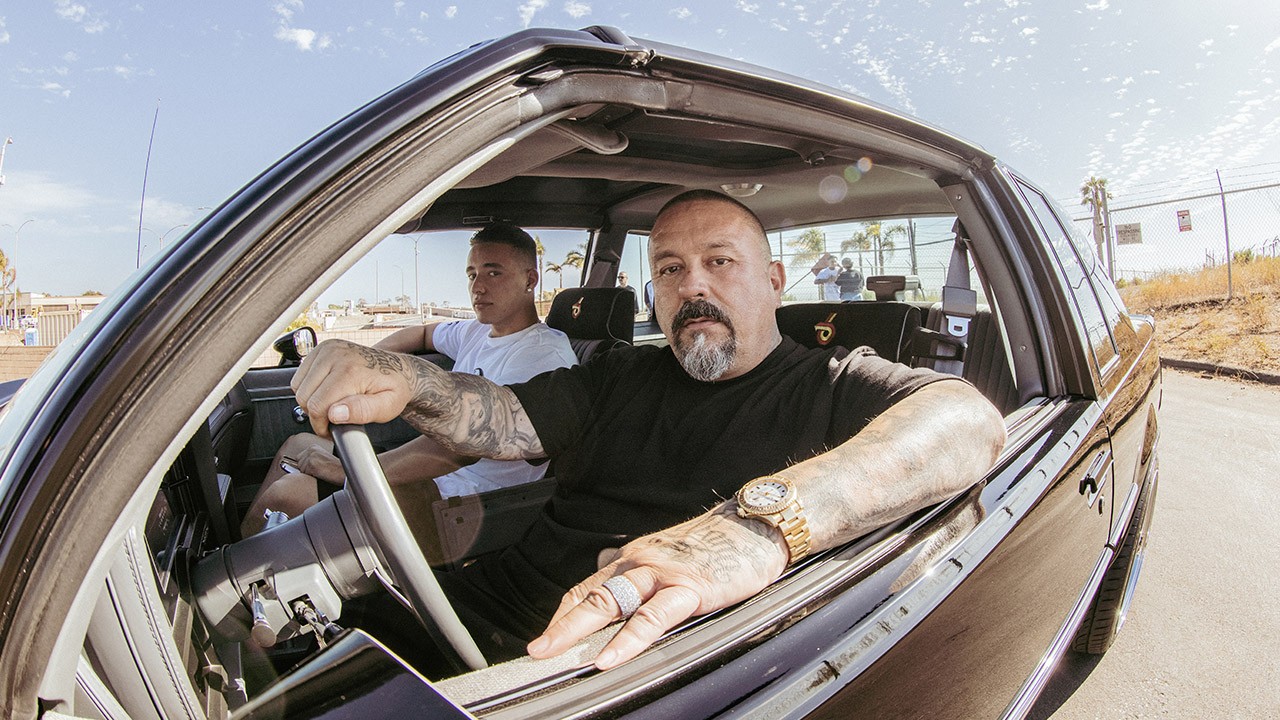 THE UNDISPUTED KING OF ANGELENO STYLE, MISTER CARTOON'S WORLD-RENOWNED ARTISTRY PAYS HOMAGE TO STREET ART, LOWRIDERS, AND CHICANO CULTURE. A MASTER OF MULTIPLE MEDIUMS, HE HAS RESHAPED POPULAR CULTURE THROUGH A UNIQUE BLEND OF ART, DESIGN, AND UNMATCHED CELEBRITY AS A TATTOO ARTIST.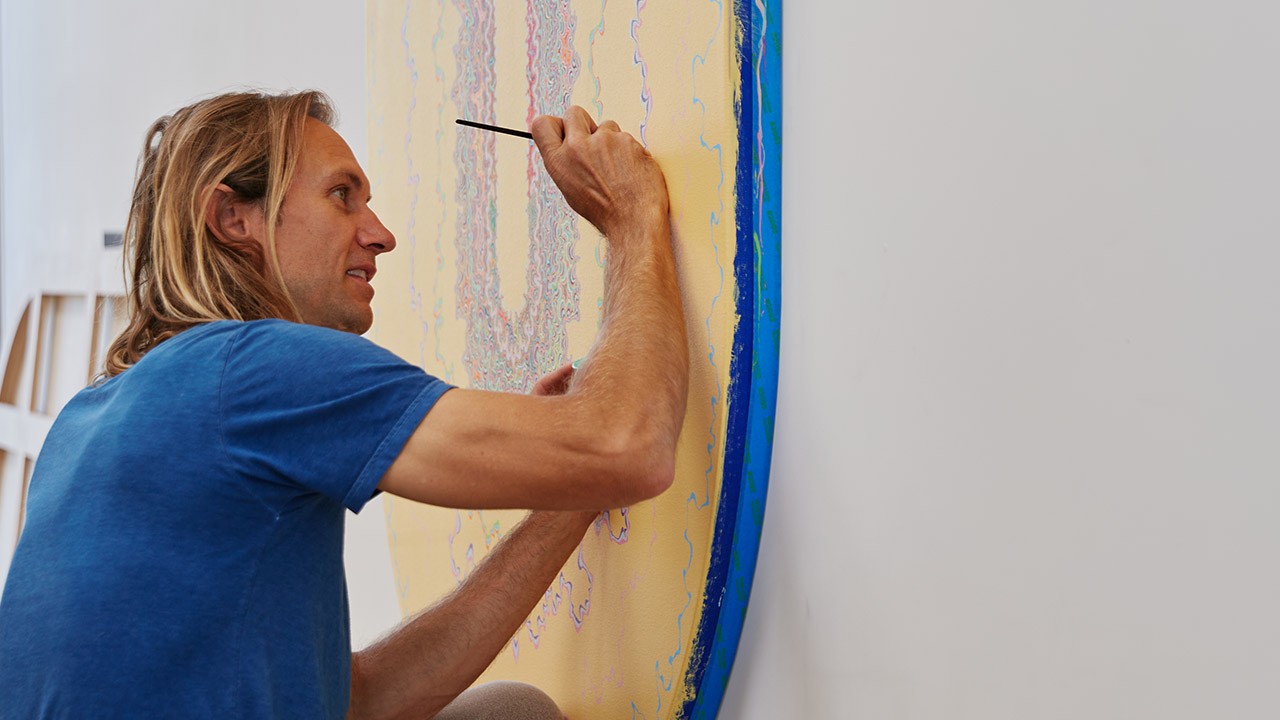 Kelsey Brookes is a former scientist and celebrated artist who uses his biological and empirical methodology background to create a new genre of art. He brings molecular forms to life by blurring the boundaries between science and art. His latest signature apparel collection finds the beauty in nature, from micro to macro, available now.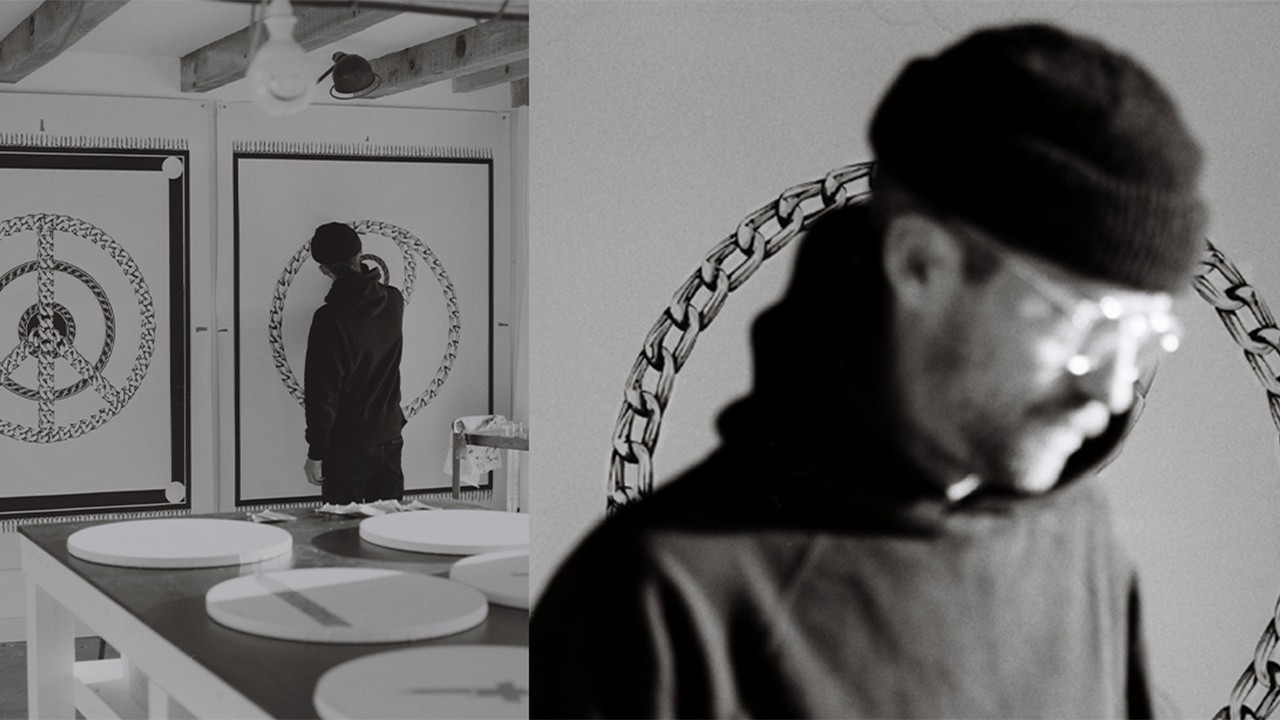 ANP Artist Benjamin Jeanjean's collection combines the most iconic elements of his work with industry leading durable fabrications; featuring a surf top, towel, trunks & more. Benjamin draws his inspiration from old engravings, new imagery, the irrational, human logic, and also mankind.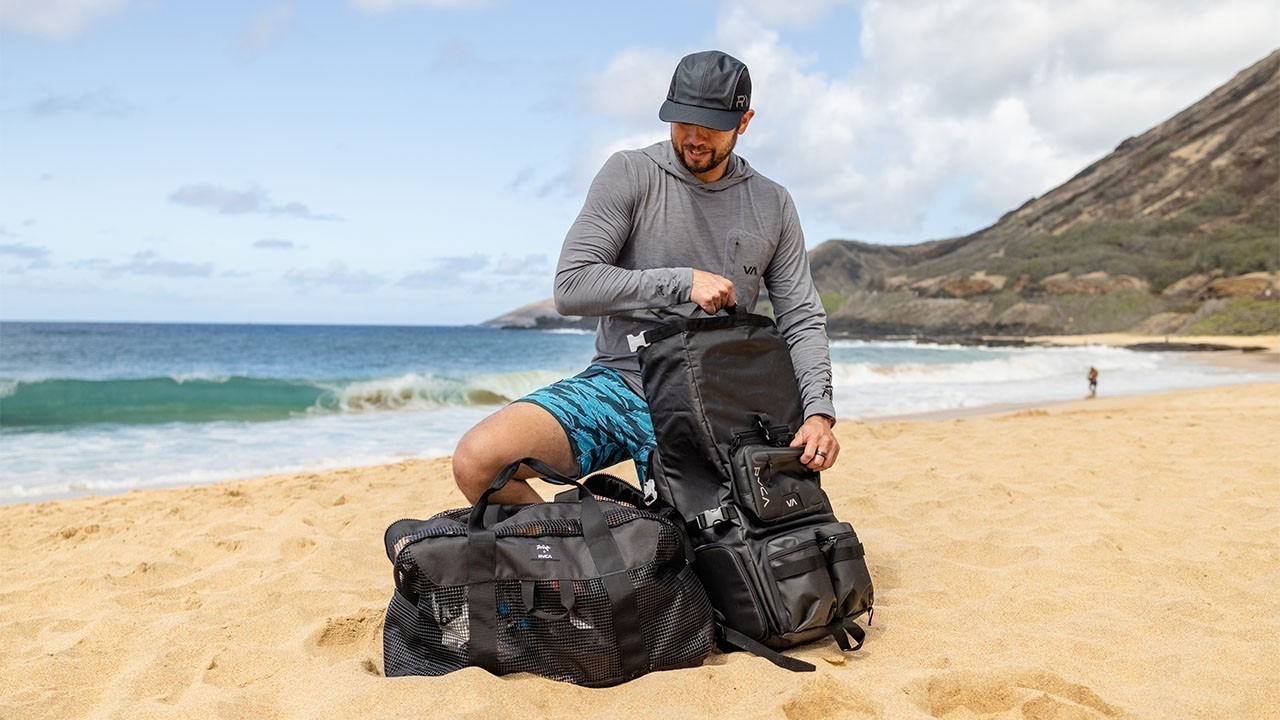 Based out of Oahu, Hawaii, surf photographer Zak Noyle spends countless hours in the water creating dramatic imagery and artful interpretations of the ocean. Noyle brings a unique insider's view to worldwide publications.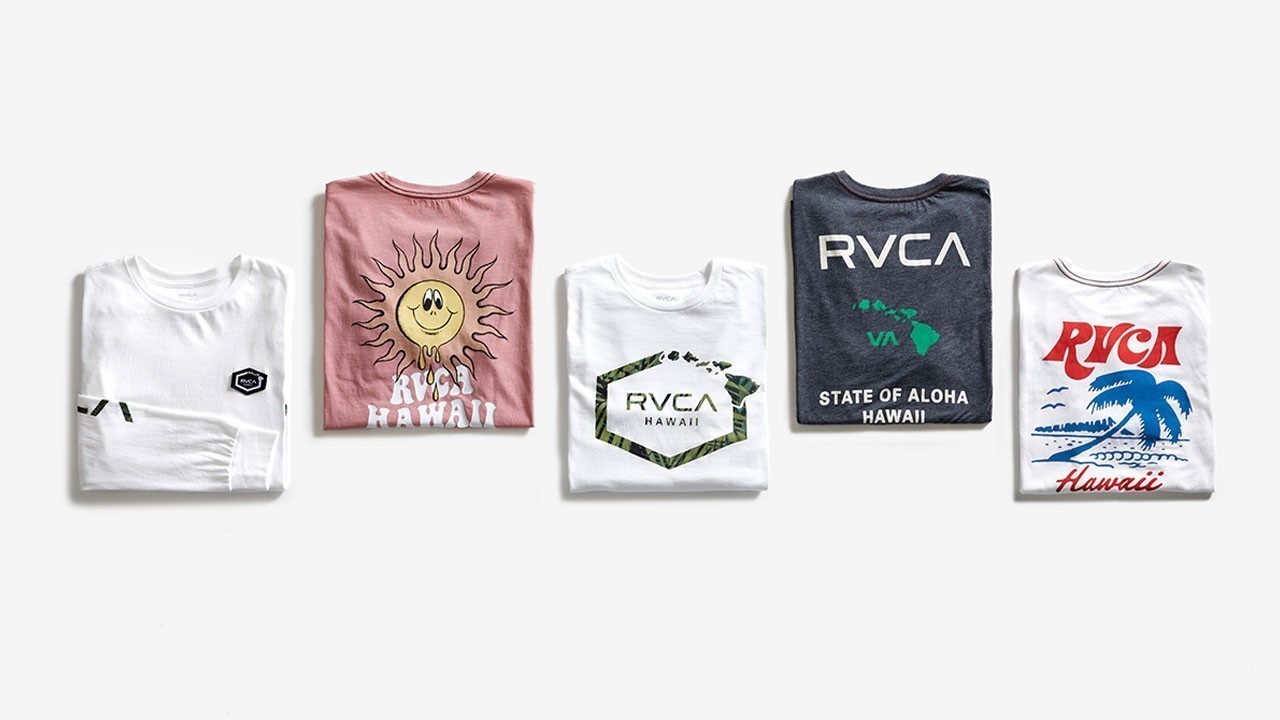 Introducing the Spring Hawaii Collection. These timeless pieces are inspired by the people, the sights and spirits of the islands.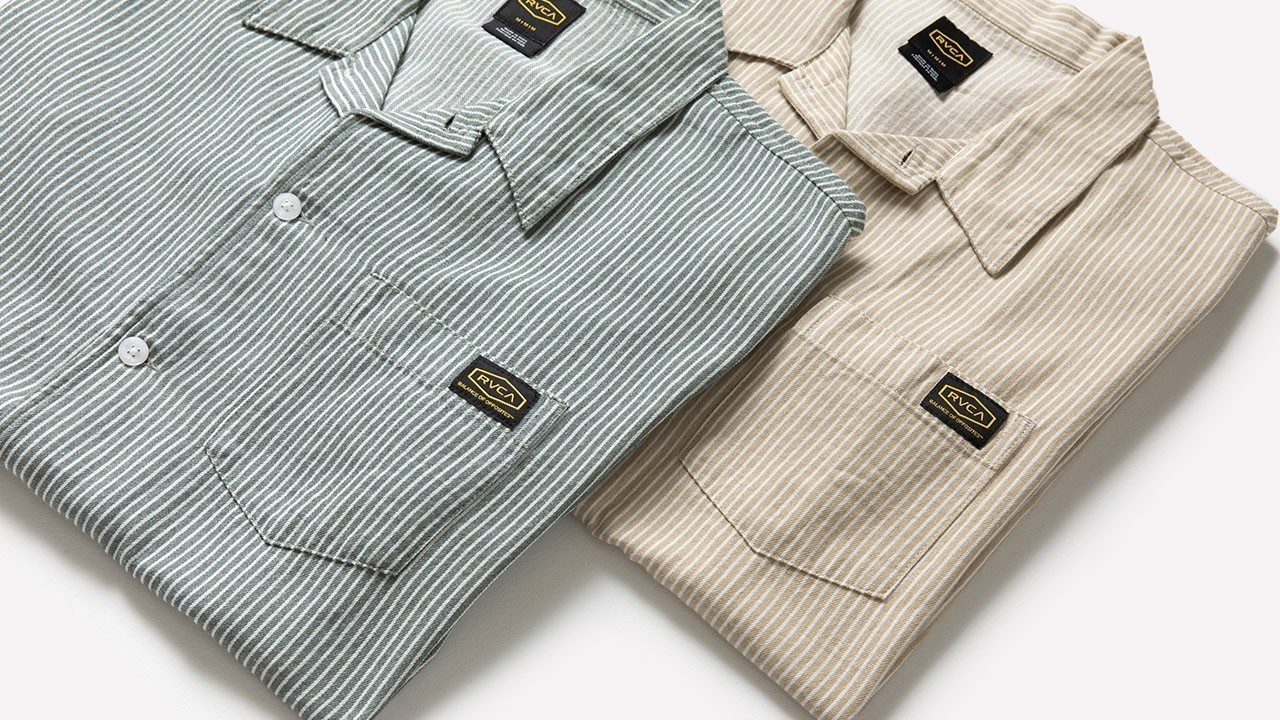 The Recession Collection combines clean and understated design, durable fabrications and modern takes on timeless workwear silhouttes to create the perfect no-frills staples for all.