Men's Collections
Shop the newest arrivals and latest collections for men | only at RVCA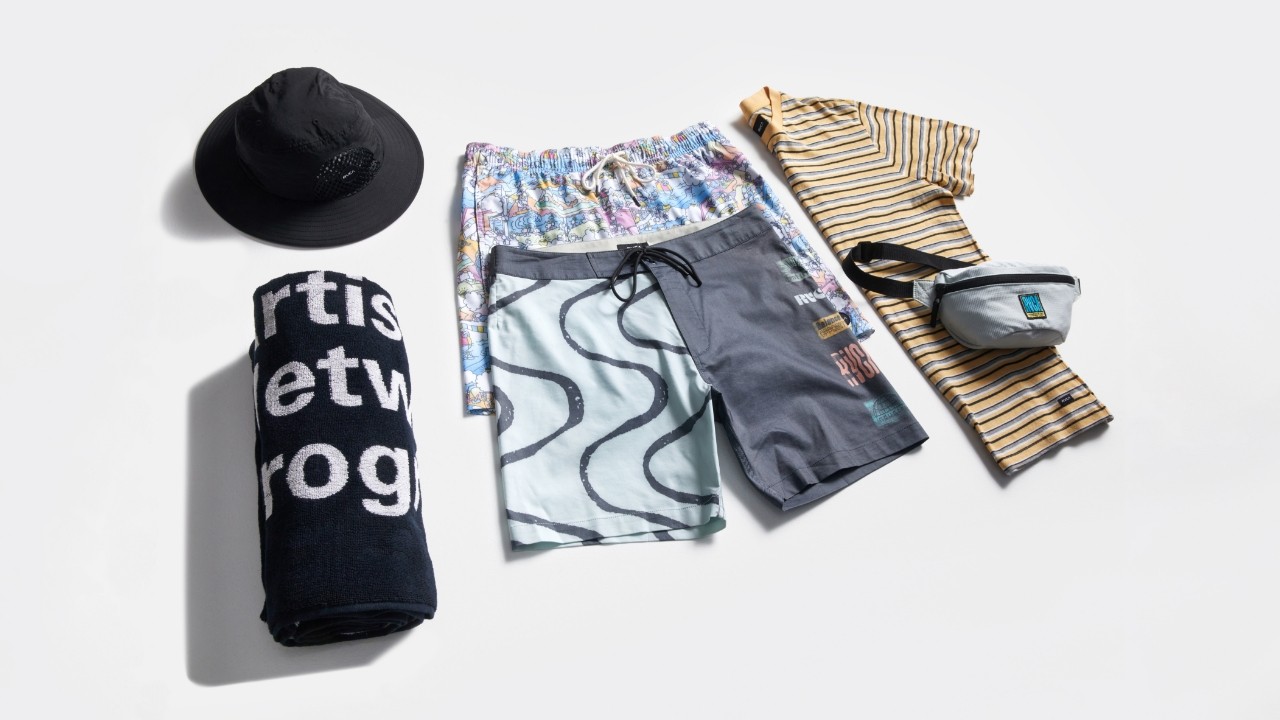 Inspired by a nostalgic scene of glimmering lap pools and manicured, faded green lawns through the polarized lens of the angsty teenage pool staff.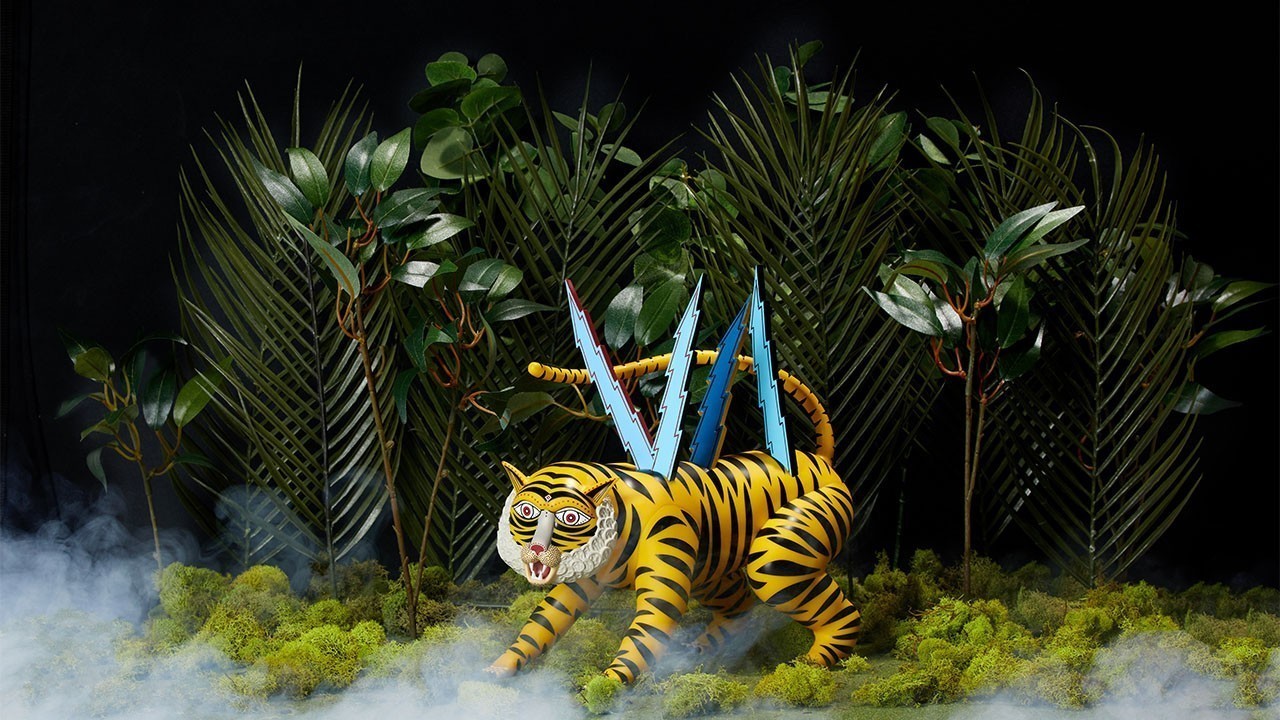 We created a limited edition figurine designed after the iconic RVCA tiger featured in Matt Leines' ANP apparel collection.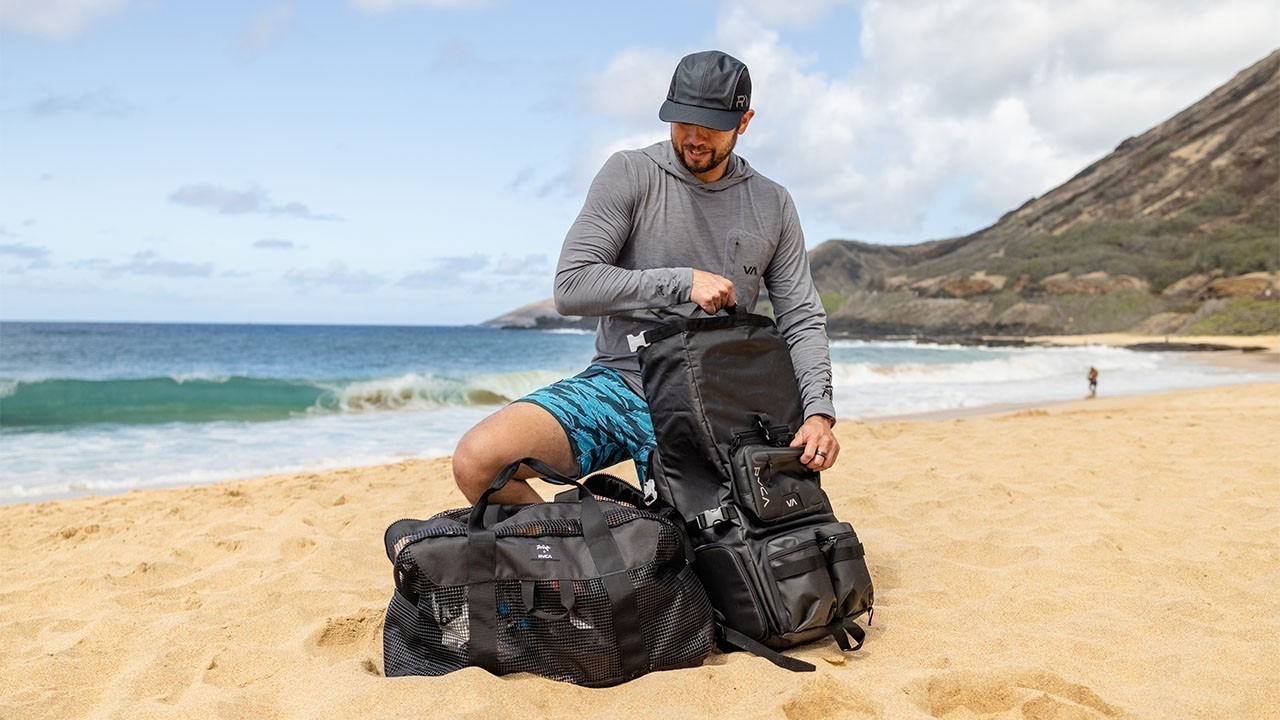 Based out of Oahu, Hawaii, surf photographer Zak Noyle spends countless hours in the water creating dramatic imagery and artful interpretations of the ocean. Noyle brings a unique insider's view to worldwide publications.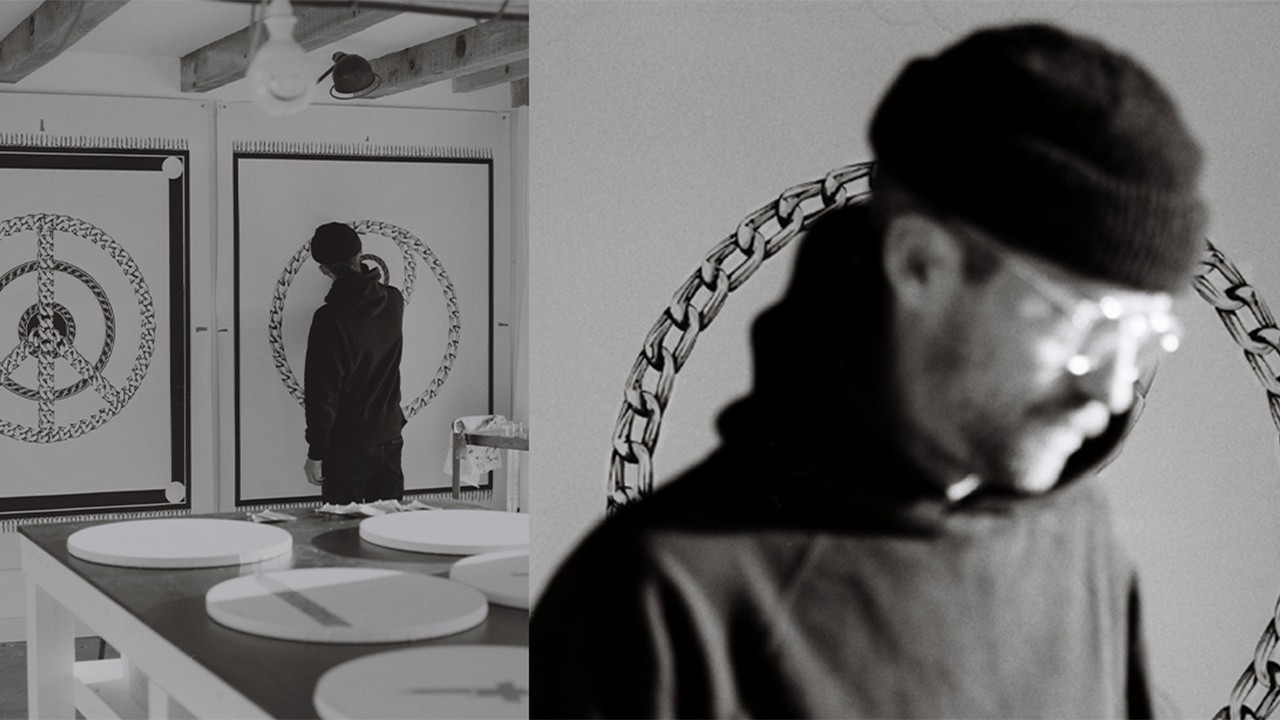 ANP Artist Benjamin Jeanjean's collection combines the most iconic elements of his work with industry leading durable fabrications; featuring a surf top, towel, trunks & more. Benjamin draws his inspiration from old engravings, new imagery, the irrational, human logic, and also mankind.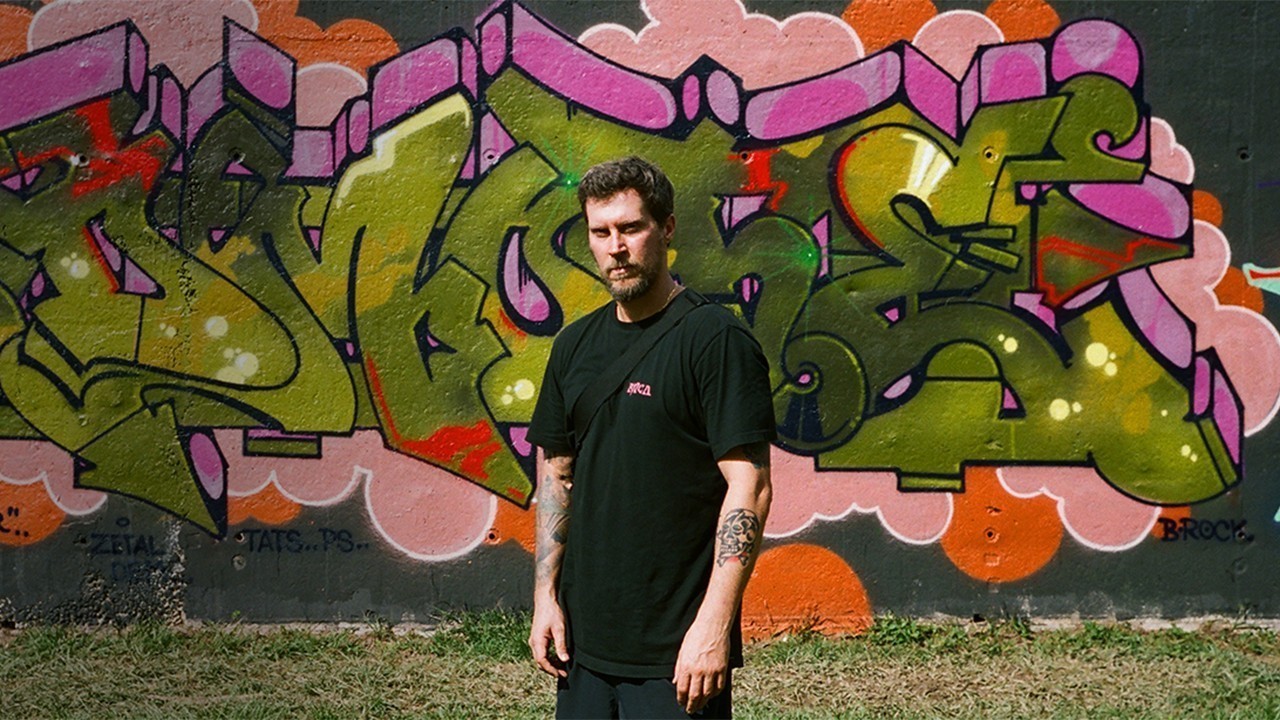 Dmote is a New York-based artist hailing from Sydney, Australia, where there is no denying his influence on the underground graffiti scene since the early nineties. This long time ANP arists' latest collection is a streets-inspired, art-focused exclusive, only at RVCA.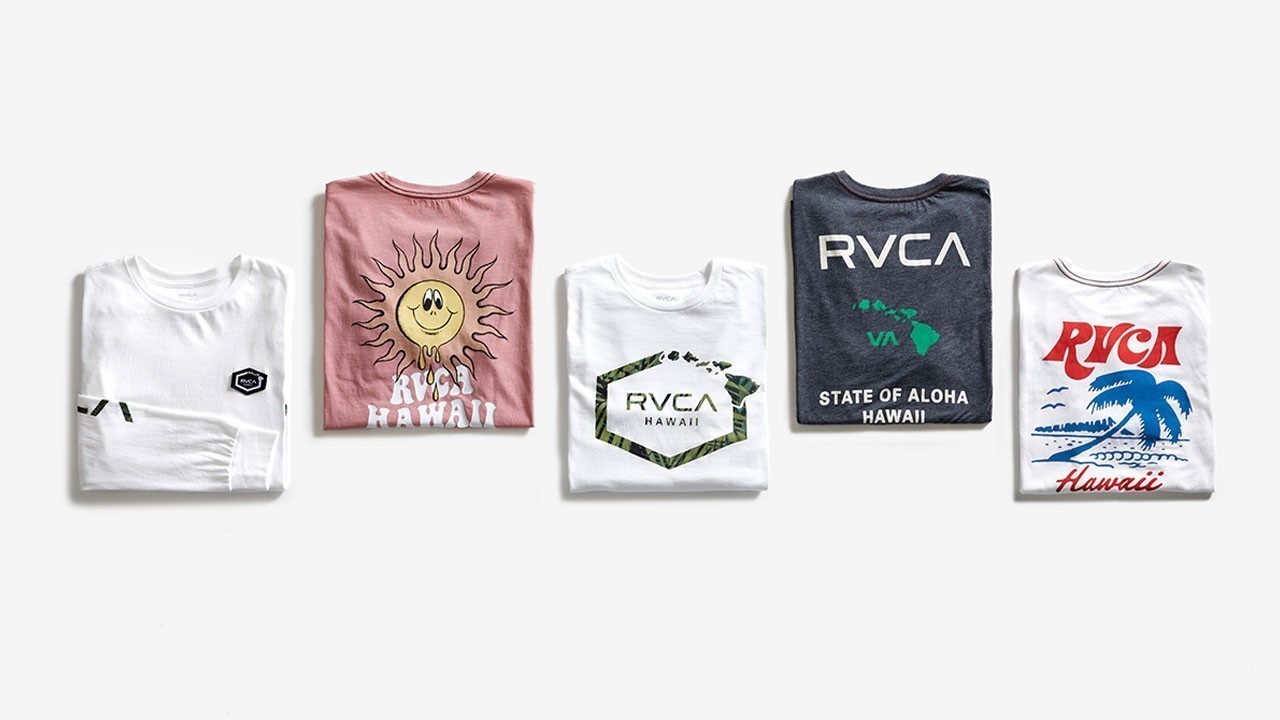 Introducing the Spring Hawaii Collection. These timeless pieces are inspired by the people, the sights and spirits of the islands.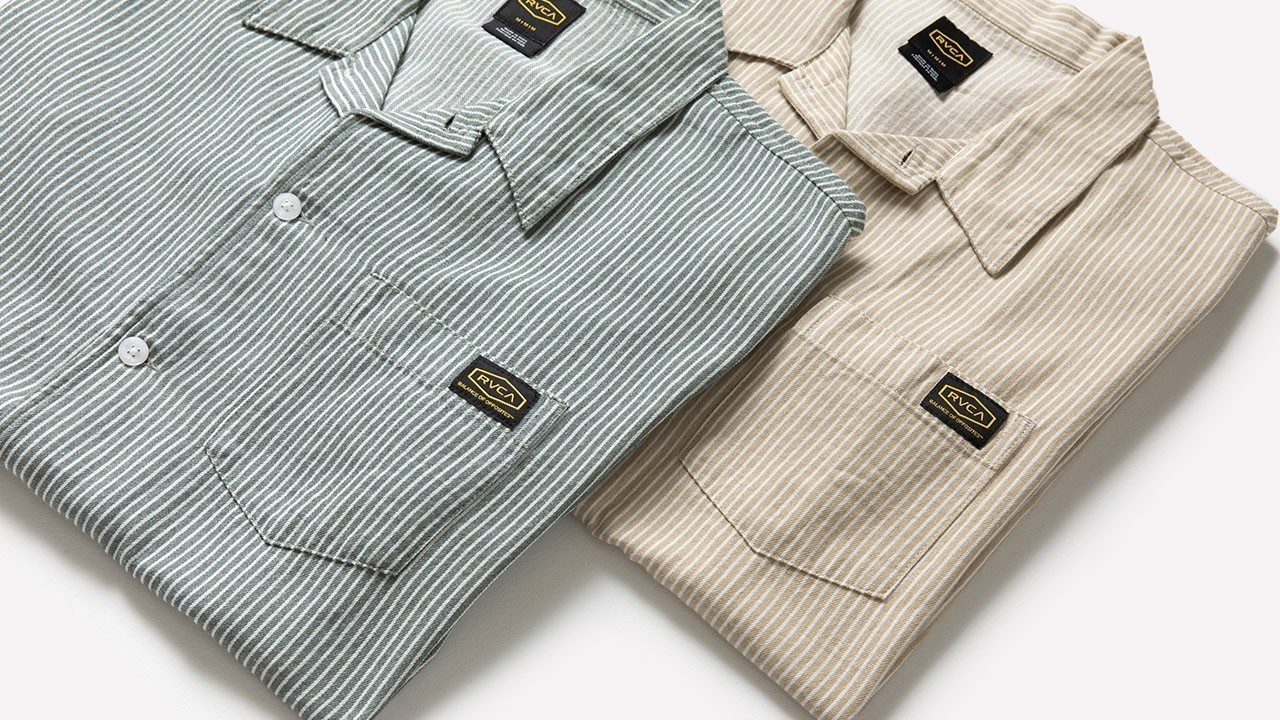 The Recession Collection combines clean and understated design, durable fabrications and modern takes on timeless workwear silhouttes to create the perfect no-frills staples for all.