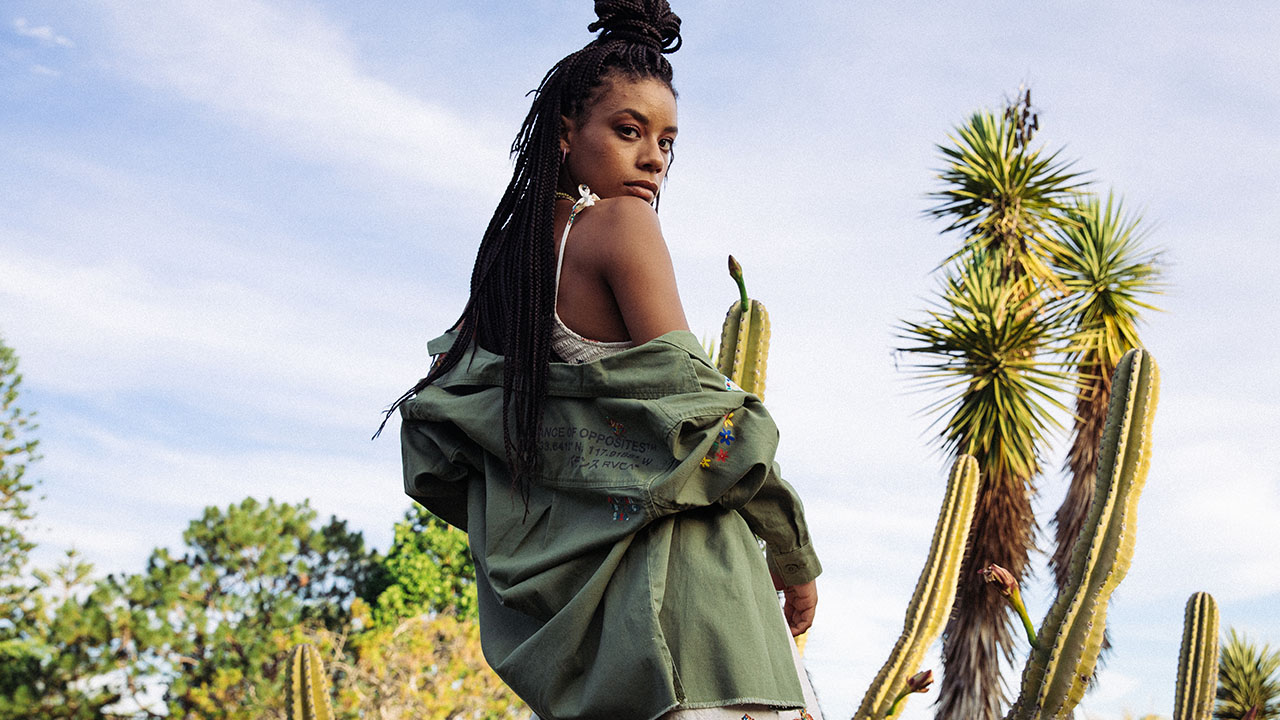 MELISSA GRISANCICH GREW UP IN A SMALL COUNTRY BEACH TOWN CALLED MT. MARTHA IN VICTORIA, AUSTRALIA. NOW BASED IN MELBOURNE, SHE CURRENTLY LIVES AND WORKS AS A MULTI-DISCIPLINARY ARTIST. HER MAIN FOCUS IS PAINTING AND ITS APPLICATION INTO SCULPTURE, WHILE ALSO REPURPOSING VINTAGE OBJECTS AND FORMS OF CRAFT AND TAPESTRY. MELISSA IS KNOWN FOR HER BRIGHT AND BOLD STYLE THAT REFLECTS HER INFLUENCE OF '60S AND '70S RECORD COVERS, THE RENAISSANCE AND ROMANTICISM, SURREALISM, VINTAGE POSTERS, COMICS AND CARTOONS. MELISSA HAS SHOWN HER WORK THROUGHOUT AUSTRALIA, EUROPE, JAPAN AND THE U.S.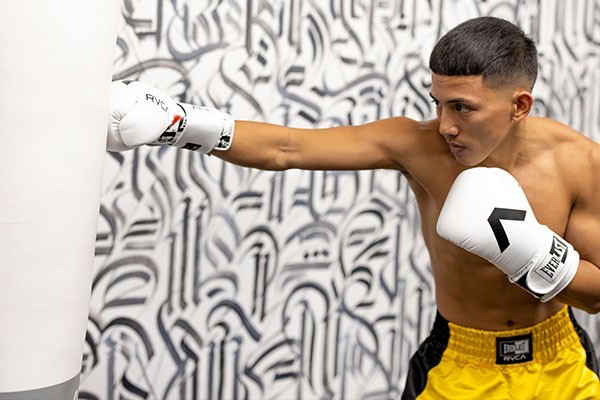 Everlast & RVCA, two heritage American brands celebrated by world champions, have joined together for the RVCA x Everlast Boxing glove. The collaboration highlights two legacy brands with shared beliefs in authenticity and innovation.
Trending this Holiday
Push harder. Run faster. Leave it all on the concrete. This is your workout. This is where the change is made. Move effortlessly from the gym to the streets in the RVCA sports collection for men and women, featuring premium athletic shorts, leggings, tees and sports hoodies to keep it fresh while helping you reach peak performance.