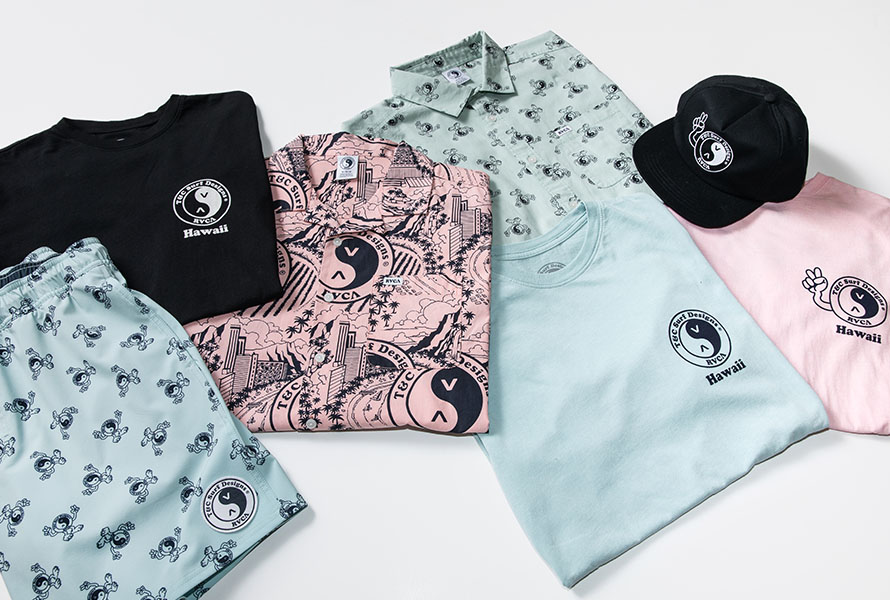 RVCA Pays homage to the rich history of T & C through the artist network program with Dmote and his reimaging's of the classic T&c logo.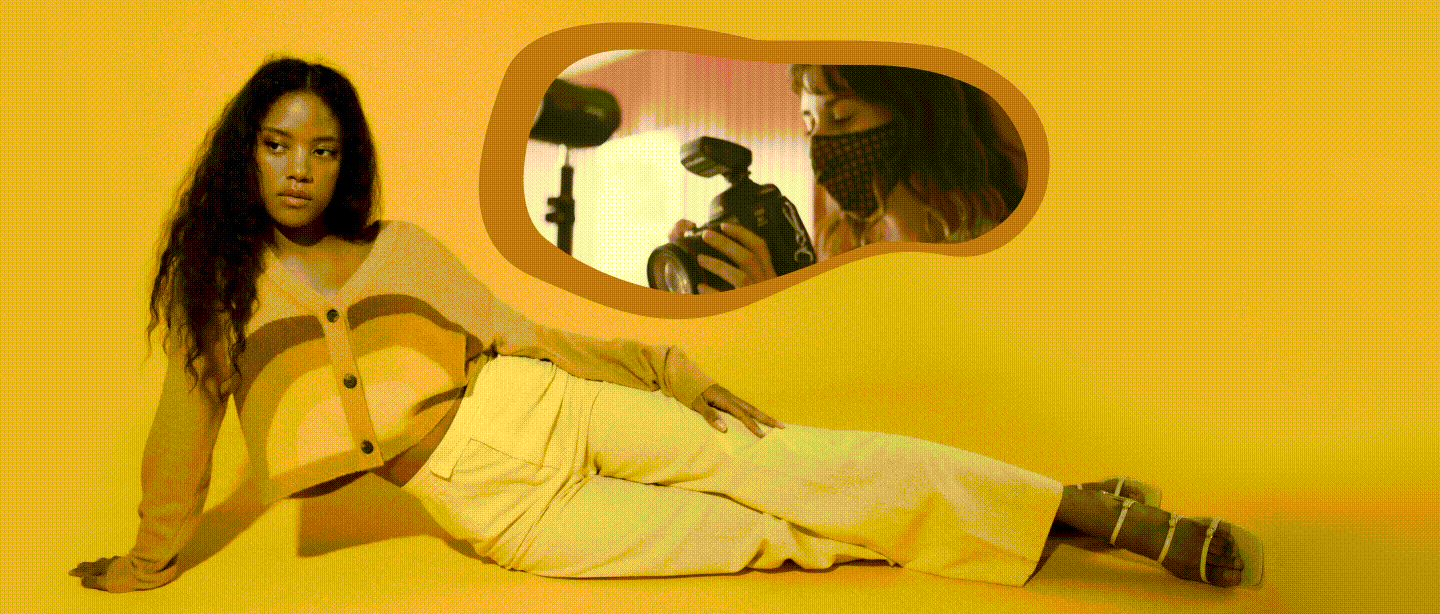 trip out on out latest artist collection, coming at you from the mind of mixed media photographer dana trippe.
Trending this spring
Create a vibe that's true to you. Whether you're crushing a workout at the gym or lounging poolside in bikini mode, the RVCA Women's collection is made for those who refuse to blend in. Strike the perfect balance between practice and play in standout sports and swimwear designed to defy trends and turn heads.