Restock of our signature short sleeve RVCA Tees

Restock of our signature short sleeve RVCA Tees

transition from summer to fall with new back to school styles

transition from summer to fall with new back to school styles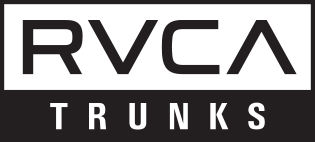 Explore trunks in fresh prints and patterns
Explore trunks in fresh prints and patterns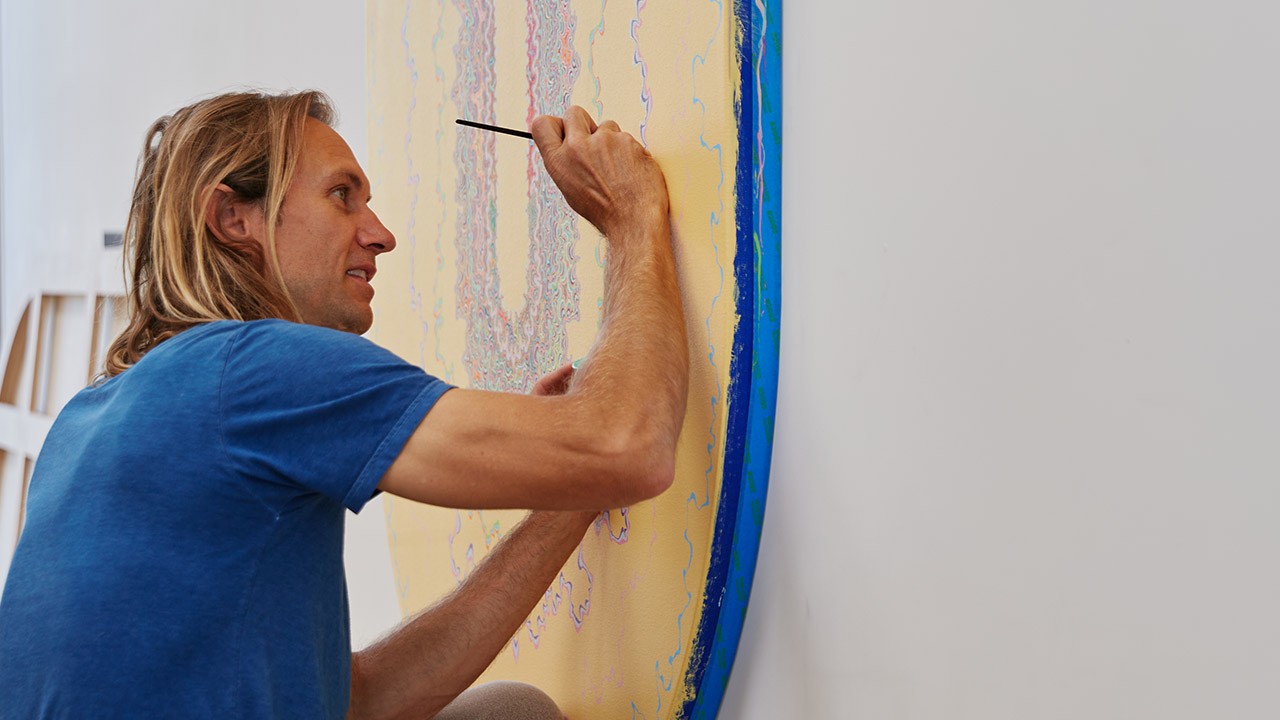 Kelsey Brookes is a former scientist and celebrated artist who uses his biological and empirical methodology background to create a new genre of art. He brings molecular forms to life by blurring the boundaries between science and art. His latest signature apparel collection finds the beauty in nature, from micro to macro, available now.
TRENDING THIS Season
Push harder. Run faster. Leave it all on the concrete. This is your workout. This is where the change is made. Move effortlessly from the gym to the streets in the RVCA Men's collection, featuring premium on-trend clothing and accessories that keep it fresh while helping you reach peak performance.
TRENDING THIS Season
Create a vibe that's true to you. Whether you're crushing a workout at the gym or lounging poolside in bikini mode, the RVCA Women's collection is made for those who refuse to blend in. Strike the perfect balance between practice and play in standout sports and swimwear designed to defy trends and turn heads.