 Featuring fabric exclusive to RVCA and a timeless look. Made utilizing repurposed materials, they not only look good, they're good for the planet.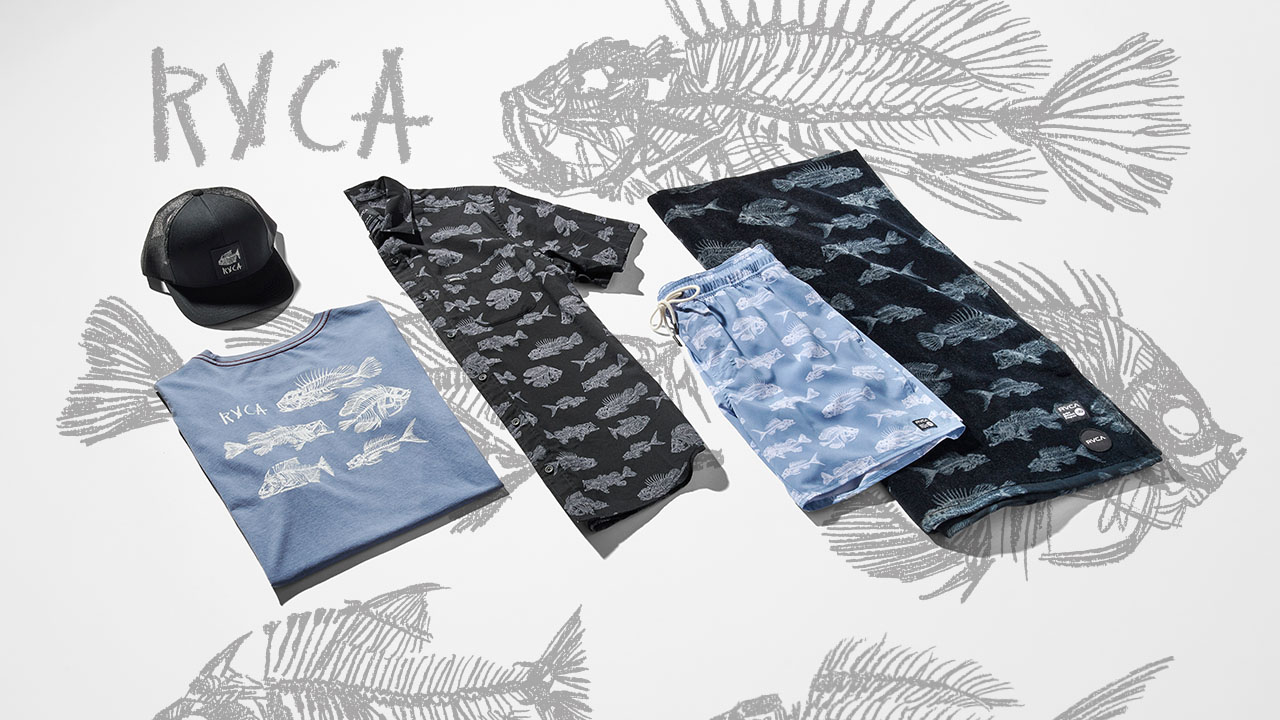 Ben Horton first gained notoriety through graphics he created for skateboard decks. Himself a skateboarded, with over 15 years of disservice to his joints. Horton's ideas come from photographs and his life experiences. The people that inhabit Horton's canvases have an indefinable connection, something gleaned from their expressions or eyes. he exploits his artistic talents on various mediums such as canvas, paper, and wood using acrylics, house paints, ink, and sharpie pens, whatever is lying around and easily available to him.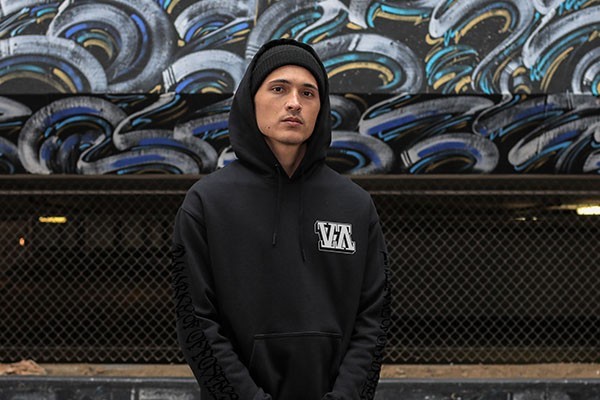 LEGENDARY GRAFFITI ARTIST DEFER BRINGS HIS UNIQUE STYLE INTO THE LATEST COLLECTION FROM RVCA SPORT. ANP ARTIST DEFER HAS BEEN AN INTEGRAL PART OF THE EARLY GRAFFITI ART MOVEMENT IN LOS ANGELES SINCE THE MID-1980S. HE IS WELL KNOWN FOR EXPERTLY RENDERING BEAUTIFULLY COMPLEX LETTER FORMS INTO WHAT HE REFERS TO AS A "SPIRITUAL LANGUAGE" – AN AUTOMATIC AND SPONTANEOUS VOLLEY OF BRUSH STROKES THAT CONVEY MESSAGES FROM THE SUBCONSCIOUS.
Trending this Fall
Create a vibe that's true to you. Whether you're crushing a workout at the gym or lounging poolside in bikini mode, the RVCA Women's collection is made for those who refuse to blend in. Strike the perfect balance between practice and play in standout sports and swimwear designed to defy trends and turn heads.