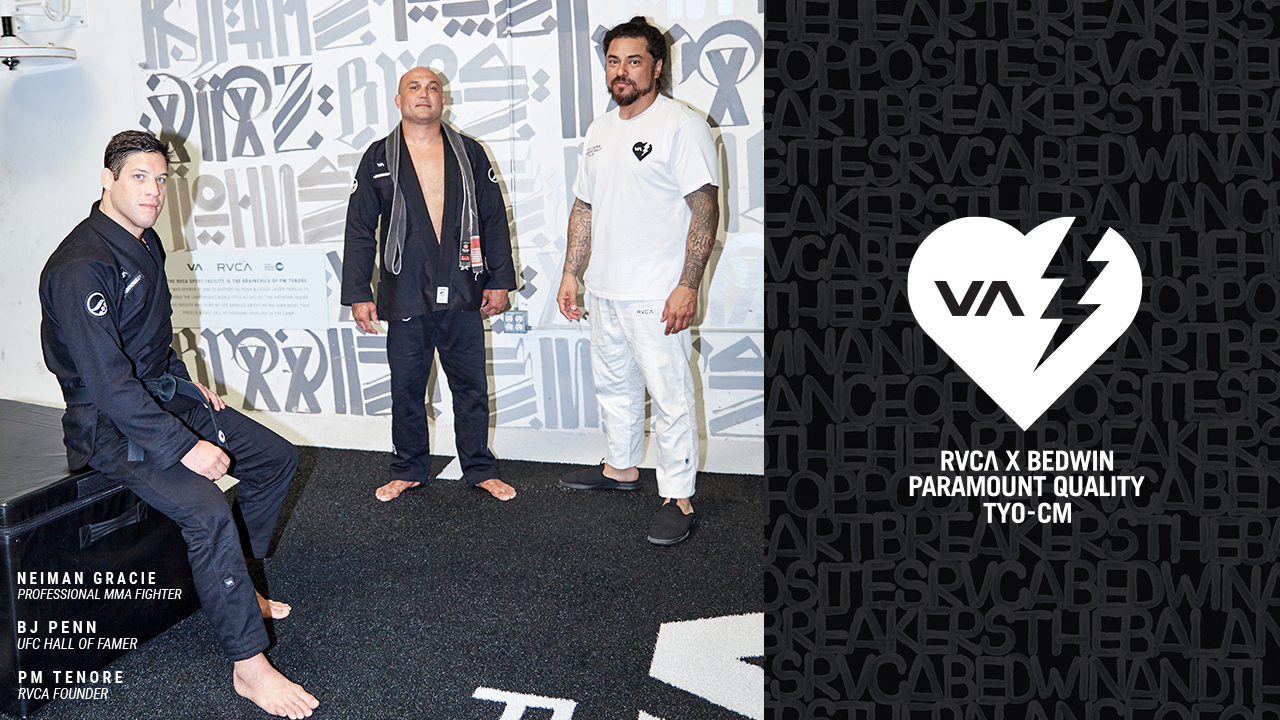 Born of friendship and the mutual respect for the Jiu Jitsu discipline by both RVCA founder PM Tenore and Bedwin & The Heartbreakers founder Masafumi Watanabe, the RVCA x Bedwin & The Heartbreakers collection celebrates the distant yet tightly connected creative cultures for which Tokyo and Southern California are so well known.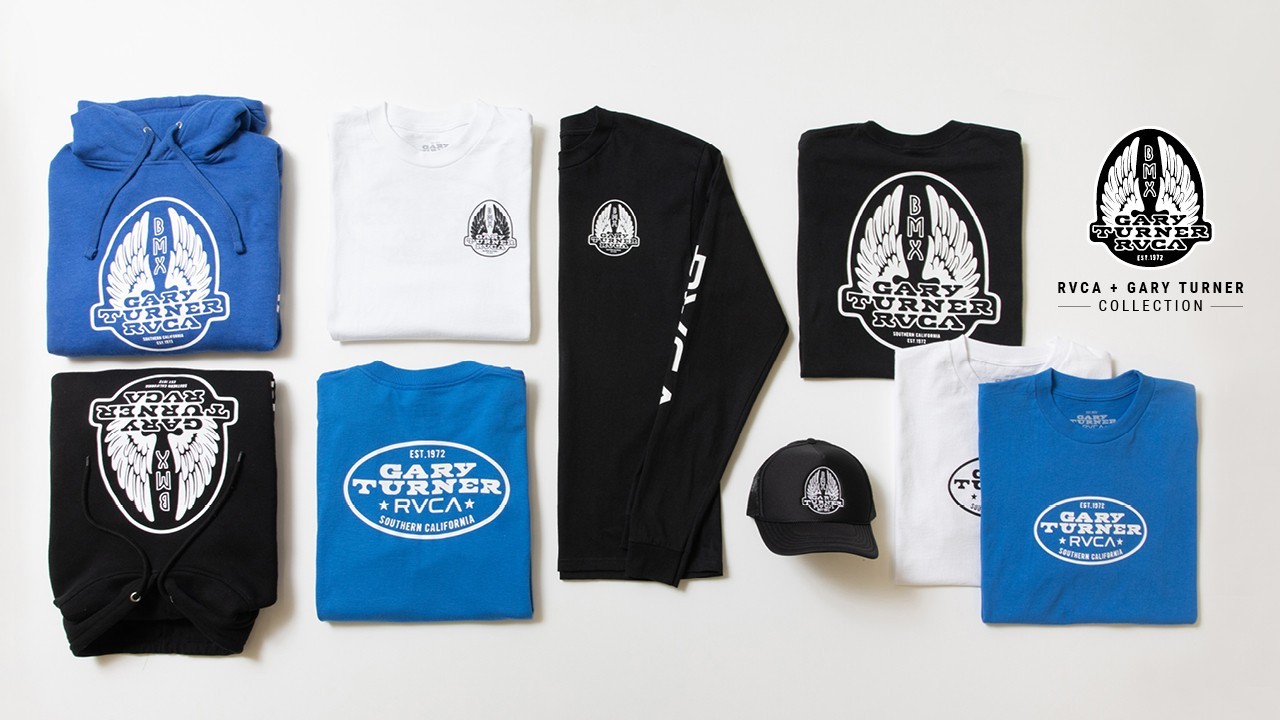 IN 1980 SETTING THE TREND FOR THE FUTURE. GARY TURNER A PROFESSIONAL DRAG RACER, GARY HAD EXPERIENCE WELDING AND BUILDING CRO-MO CHASSIS FOR DRAGSTERS. IN 1972, USING THE SAME HIGH-GRADE AIRCRAFT CRO-MOLY USED FOR DRAGSTERS, TURNER DESIGNED HIS FIRST PURPOSE-BUILT BMX BIKE FOR HIS SON CRAIG TO RACE AT THE MOTOCROSS TRACK. PEOPLE BEGAN TO TAKE NOTICE, INCLUDING SHOP OWNER RICHARD LONG, AND TOGETHER, THE TWO TEAMED UP TO START GT BICYCLES PRODUCING SOME OF THE BEST BMX AND MOUNTAIN BIKES ON THE MARKET.
Trending this spring
Create a vibe that's true to you. Whether you're crushing a workout at the gym or lounging poolside in bikini mode, the RVCA Women's collection is made for those who refuse to blend in. Strike the perfect balance between practice and play in standout sports and swimwear designed to defy trends and turn heads.