Accessibility statement
Premium Fabrics, All Day Comfort

All Day Comfort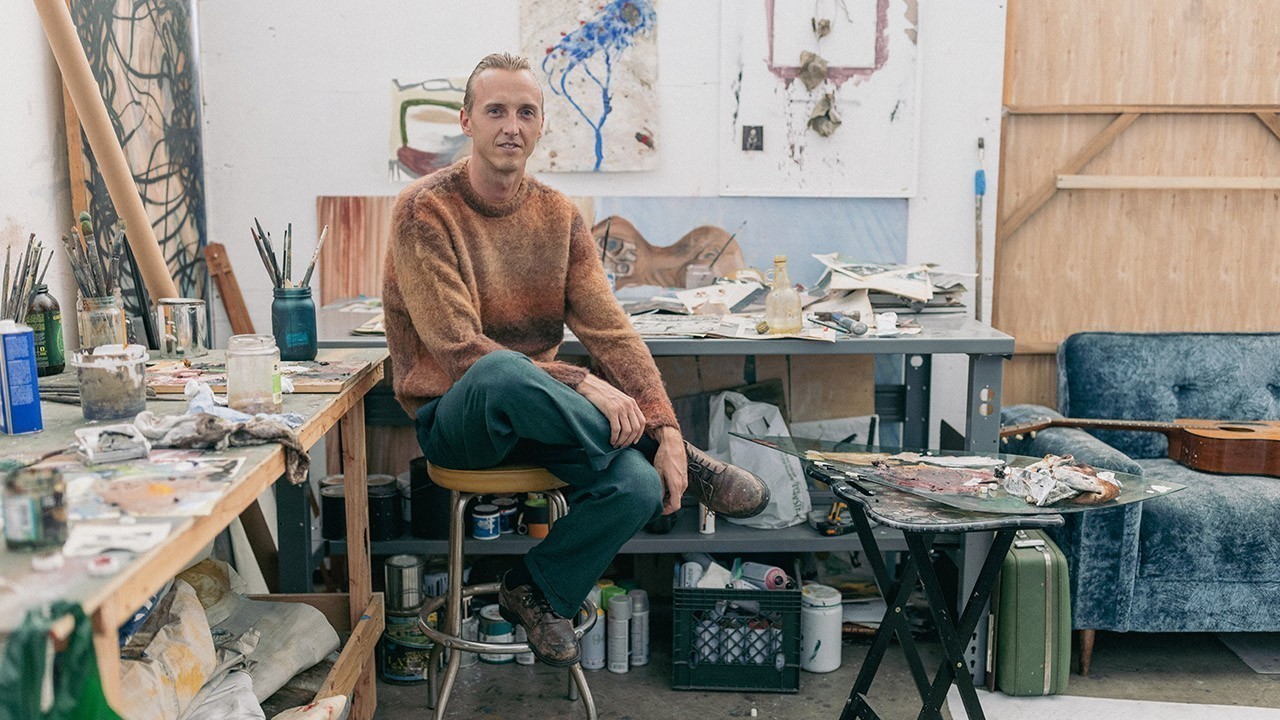 Naturally aligned, RVCA x Spun Spirit's second installment unveils Costa Mesa's artistic underbelly and signature aesthetic. Ford Archbold, the founder of Spun Spirit, is a longstanding advocate, artist, and wellspring of creative inspiration, with a heritage steeped in raw talent and iconic surf style.
TRENDING THIS Season
Push harder. Run faster. Leave it all on the concrete. This is your workout. This is where the change is made. Move effortlessly from the gym to the streets in the RVCA Men's collection, featuring premium on-trend clothing and accessories that keep it fresh while helping you reach peak performance.
TRENDING THIS Season
Create a vibe that's true to you. Whether you're crushing a workout at the gym or lounging poolside in bikini mode, the RVCA Women's collection is made for those who refuse to blend in. Strike the perfect balance between practice and play in standout sports and swimwear designed to defy trends and turn heads.
Follow us
Facebook
Instagram
Youtube
Vimeo
Facebook
Instagram
Youtube
Vimeo