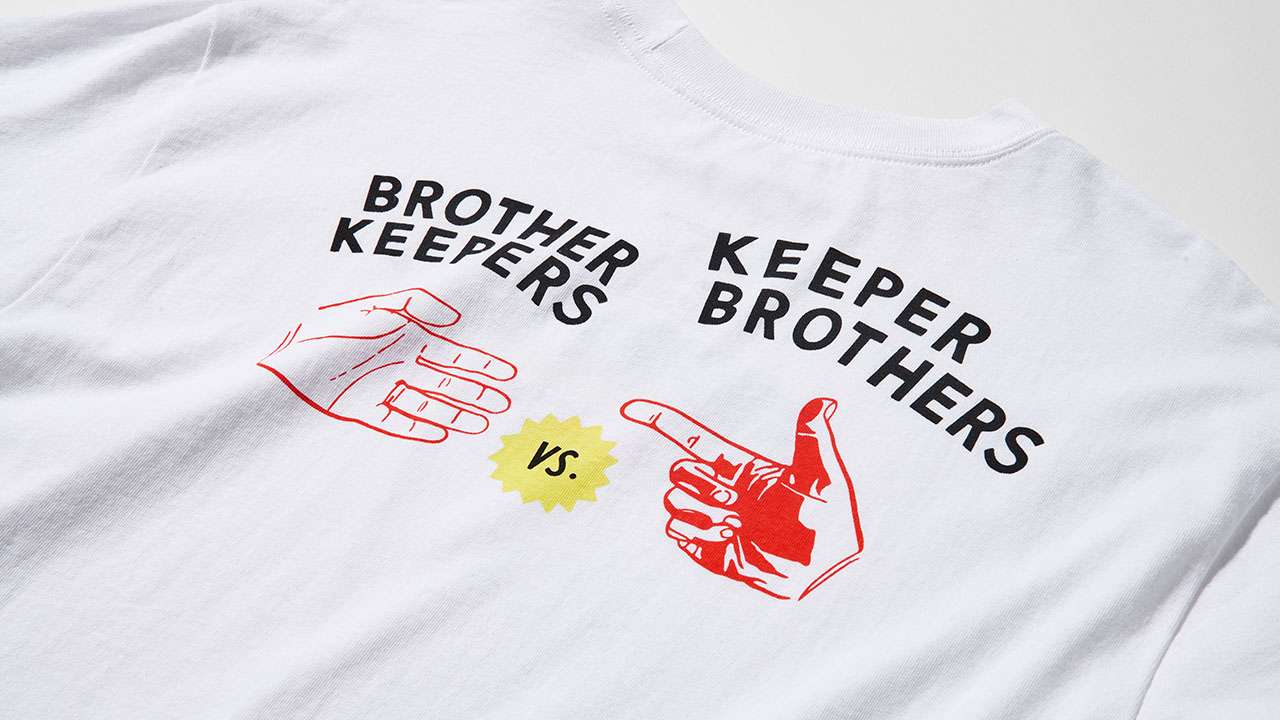 STEPHEN "ESPO" POWERS, WEST PHILADELPHIA BORN & RAISED, BEGAN HIS ART PRACTICE AS A GRAFFITI ARTIST BY WRITING THE NAME ESPO. CLUTTER OF OUR EVERYDAY. ESPO SPECIALIZES IN PAINTING COMMISSIONED MURALS IN COMMUNITIES ALL AROUND THE WORLD, INSPIRED BY THE VERY PEOPLE THAT LIVE IN THOSE NEIGHBORHOODS.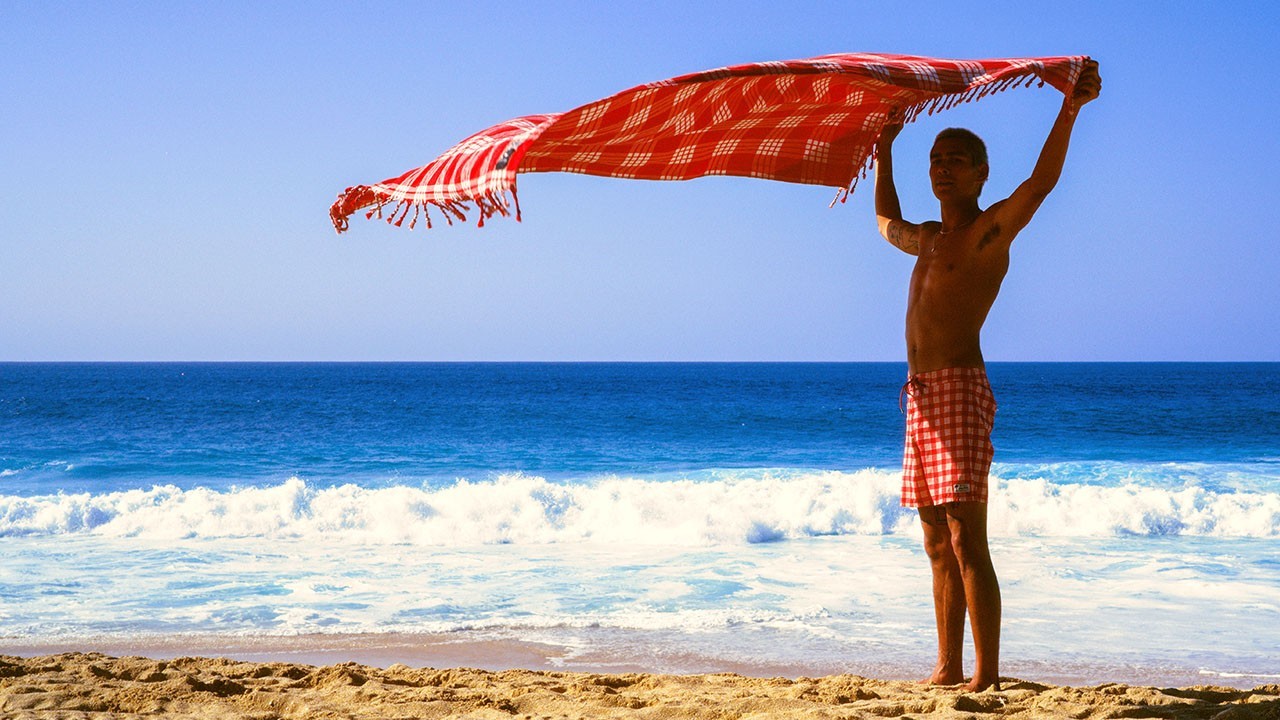 BORN AND RAISED ON THE NORTH SHORE OF OAHU, EVAN HAS BEEN SWIMMING AND SURFING IN THE OCEAN HIS WHOLE LIFE AND STARTED SKATING AT THE AGE OF TWELVE. WHILE MAKING A NAME FOR HIMSELF IN GLOBAL SKATE & SURF CULTURES, HE ALSO MODELED FOR LOUIS VUITTON, PHOTOGRAPHED FOR SAINT LAURENT AND IS BECOMING A RISING STAR IN THE ACTING WORLD.
Add wavelengths to your workout with the new RVCA Sport Swim line.
Trending this Summer
Create a vibe that's true to you. Whether you're crushing a workout at the gym or lounging poolside in bikini mode, the RVCA Women's collection is made for those who refuse to blend in. Strike the perfect balance between practice and play in standout sports and swimwear designed to defy trends and turn heads.