A bold range of RVCA artwork to put your style on display

Lightweight, Durable & Packable Pieces

Lightweight, Durable & Packable Pieces

Heritage Design Meets Modern Performance

Heritage Design Meets Modern Performance

Limited Edition BJJ Gi
RVCA x Shoyoroll
Limited Edition BJJ Gi
RVCA x Shoyoroll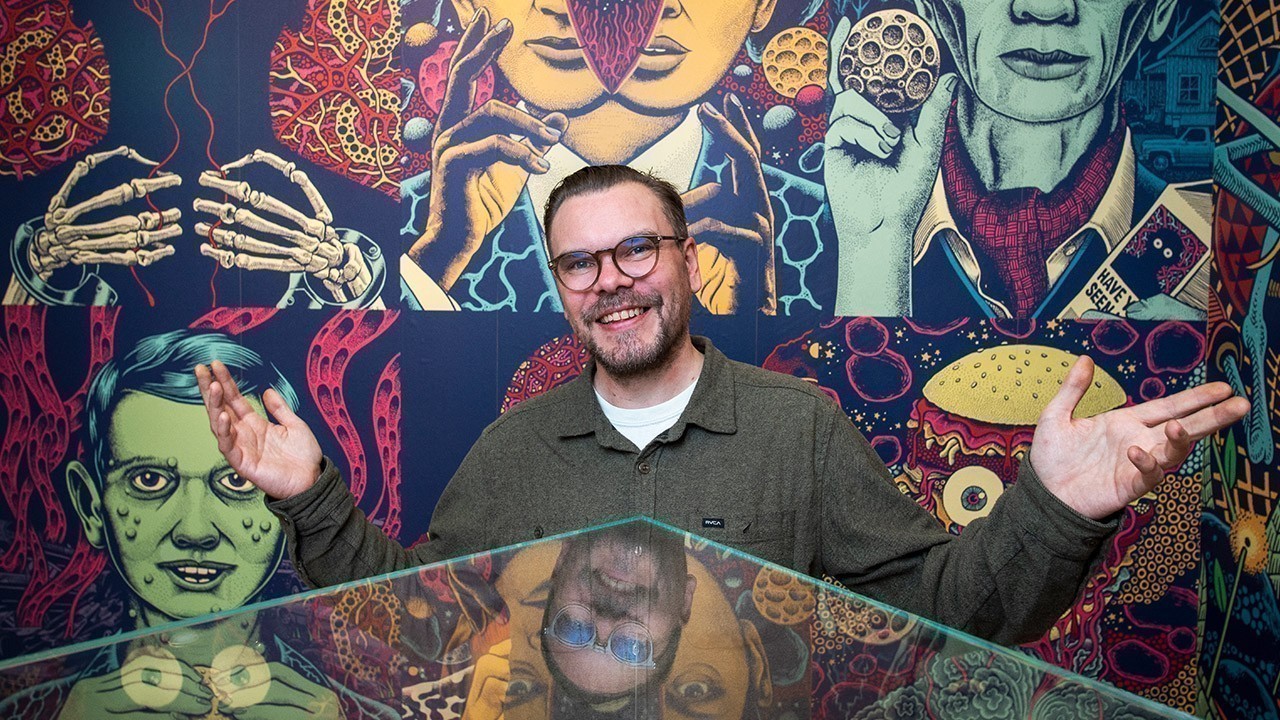 Sweden-based ANP Artist Martin Ander is a prolific illustrator, graphic designer, and artist deeply embedded in skate culture. From album artwork for Fever Rey to designing decks for Flip Skateboards, Ander's raw energy and eccentric characters create a sense of curiosity and encourage viewers to interpret his artwork in their way.
TRENDING THIS Season
Push harder. Run faster. Leave it all on the concrete. This is your workout. This is where the change is made. Move effortlessly from the gym to the streets in the RVCA Men's collection, featuring premium on-trend clothing and accessories that keep it fresh while helping you reach peak performance.
TRENDING THIS Season
Create a vibe that's true to you. Whether you're crushing a workout at the gym or lounging poolside in bikini mode, the RVCA Women's collection is made for those who refuse to blend in. Strike the perfect balance between practice and play in standout sports and swimwear designed to defy trends and turn heads.