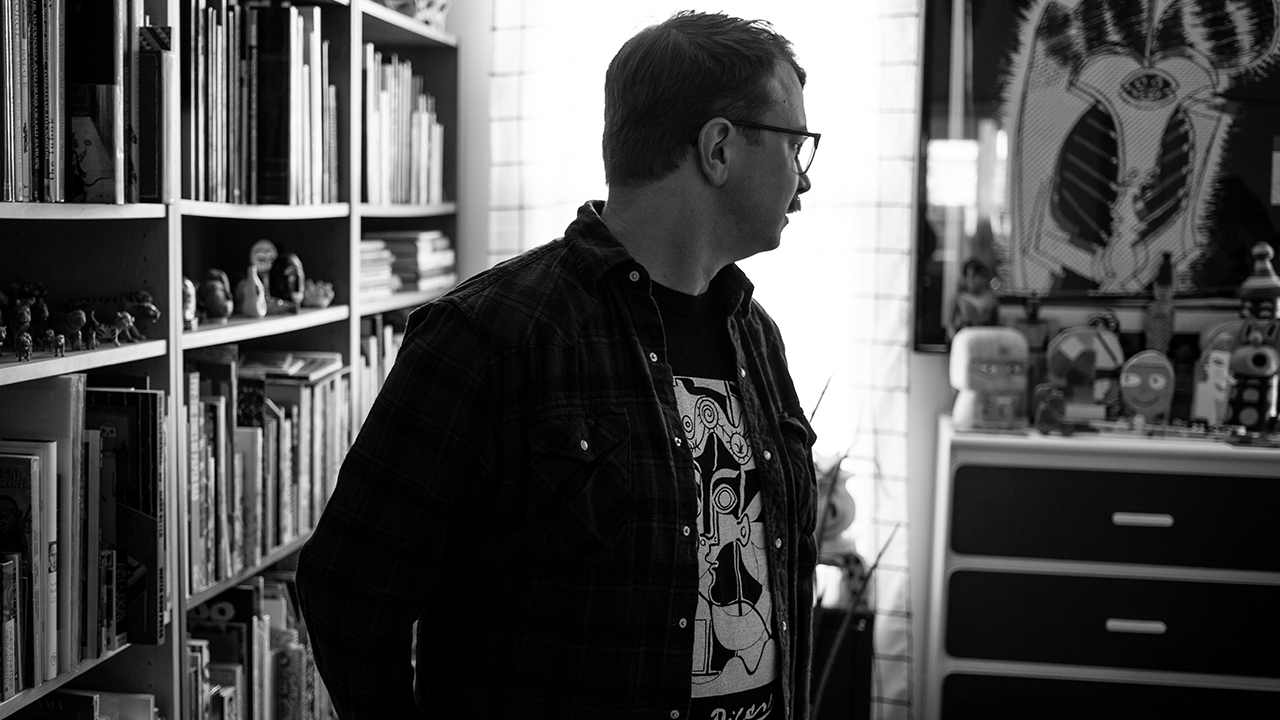 Matt's work draws influences from hermetic sciences to Hulk Hogan and Harald Hardrada to He-Man. He draws pictures that depict the culture and conflicts of a fantasy world inhabited by mustached men, wild beasts and living architecture. Leines presents himself as an insider in an outsider's world, where he serves as both creator and narrator. The emphatically meticulous lines speak to a primitive, yet undeniably modern aesthetic.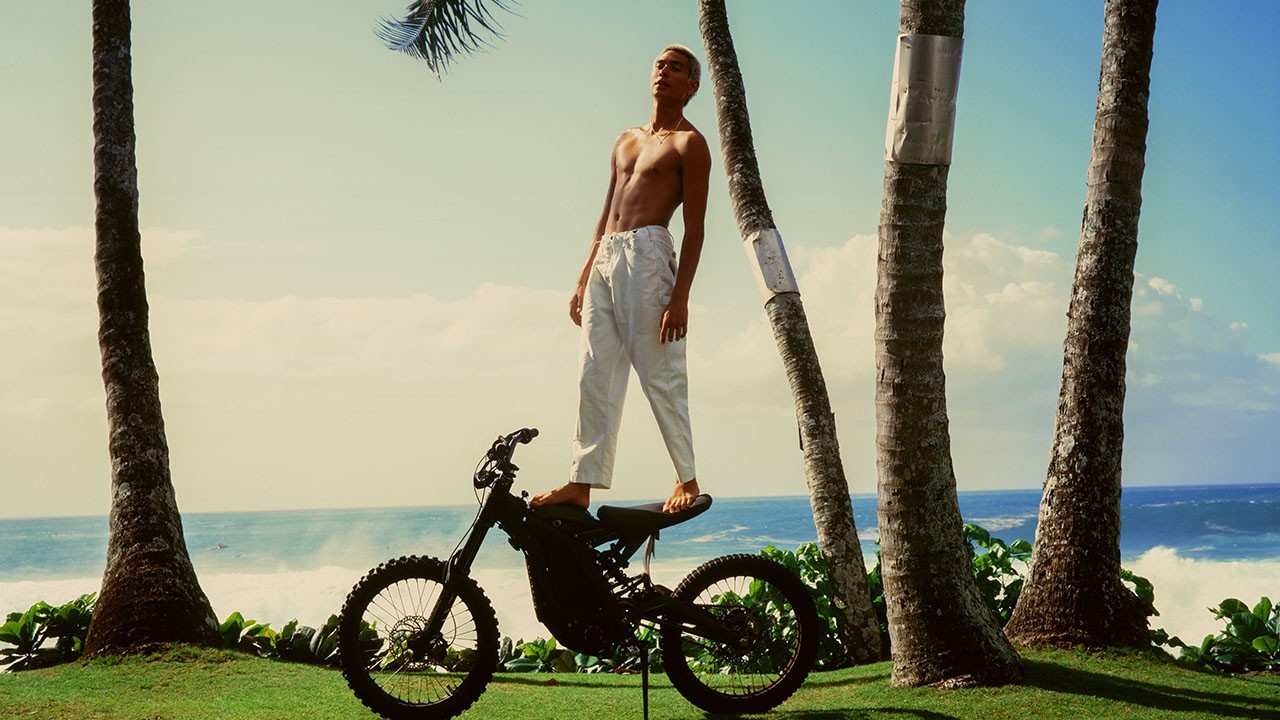 BORN AND RAISED ON THE NORTH SHORE OF OAHU, EVAN HAS BEEN SWIMMING AND SURFING IN THE OCEAN HIS WHOLE LIFE AND STARTED SKATING AT THE AGE OF TWELVE. WHILE MAKING A NAME FOR HIMSELF IN GLOBAL SKATE & SURF CULTURES, HE ALSO MODELED FOR LOUIS VUITTON, PHOTOGRAPHED FOR SAINT LAURENT AND IS BECOMING A RISING STAR IN THE ACTING WORLD.
Trending this Holiday
Push harder. Run faster. Leave it all on the concrete. This is your workout. This is where the change is made. Move effortlessly from the gym to the streets in the RVCA sports collection for men and women, featuring premium athletic shorts, leggings, tees and sports hoodies to keep it fresh while helping you reach peak performance.