View The World Tour Lookbook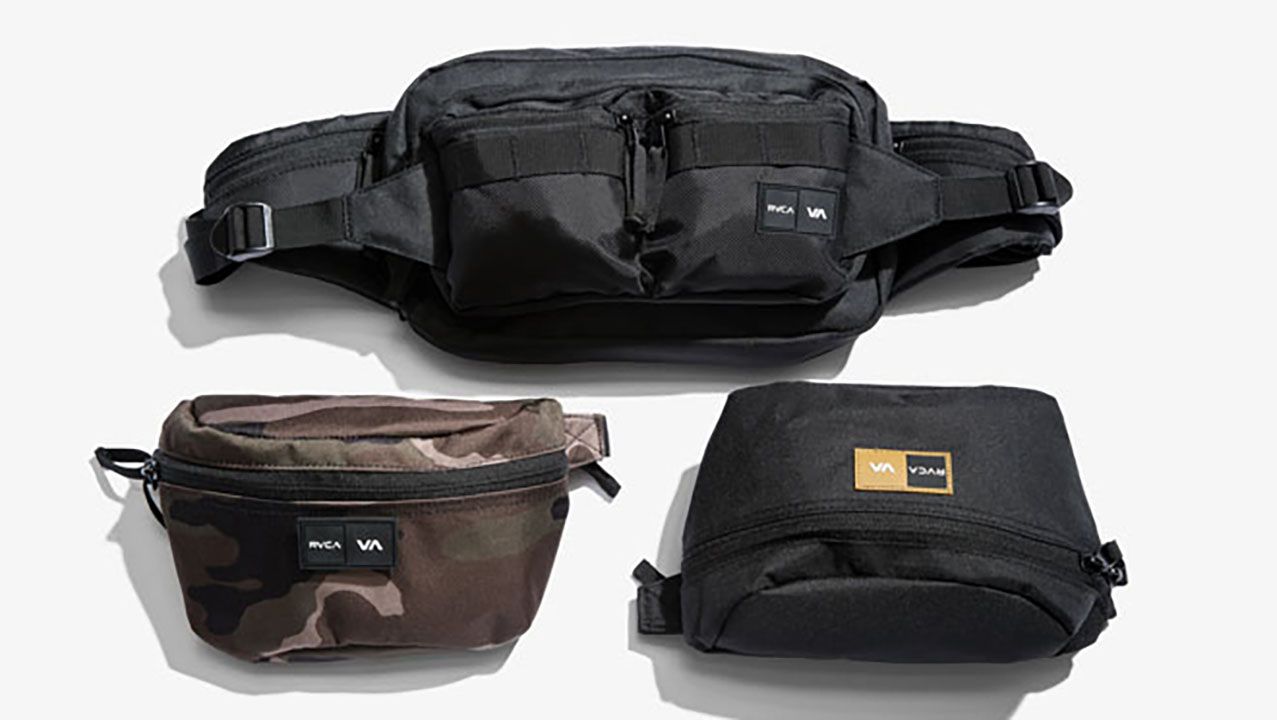 Waist packs and backpacks for out of town or the daily commute. Waist packs keep your small gear necessities in one place and with a low profile design. For added storage, check out our latest backpacks that offer multiple compartments, internal laptop sleeves, and are designed with durable fabrications.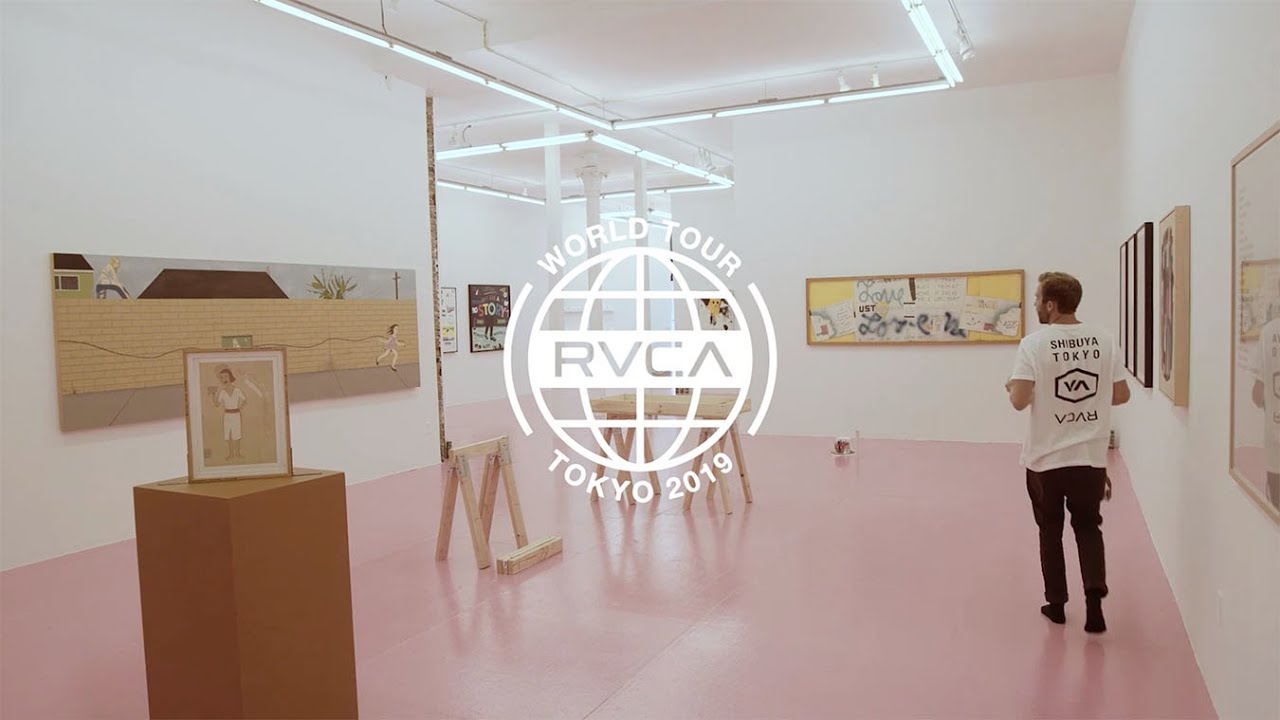 What originally began as an Australian road trip bringing together an eclectic band of RVCA athletes, artists, musicians and advocates, quickly spread to other iconic locales from Hawaii's North Shore to New York City. The success of these original RVCA 'tours' both domestic and international have inspired what we are now deeming as the RVCA World Tour. Each stop on the tour includes special events highlighting the breadth and depth of the RVCA community. These range from cultural education intensives to public concerts, art exhibitions, athlete and artist signings and much more.
Shop The Collection