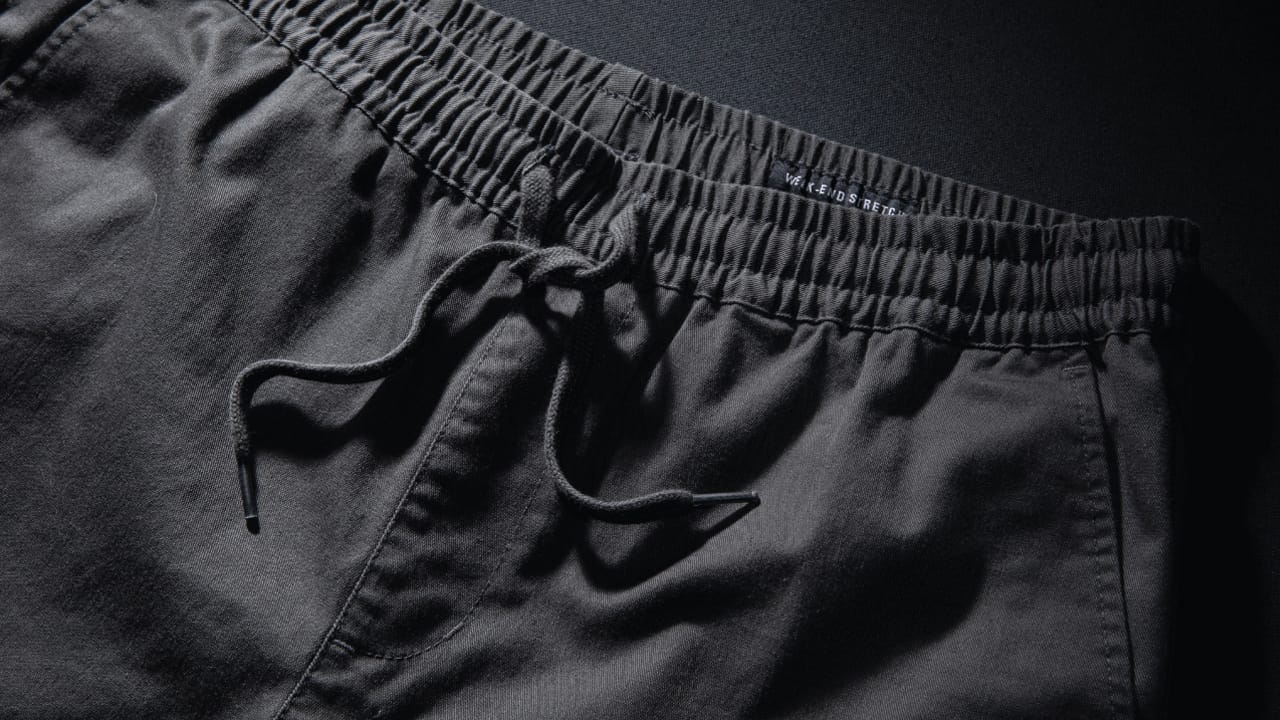 MULTIPURPOSE SHORTS WILL KEEP YOU COMFORTABLE WHILE STAYING BUSY.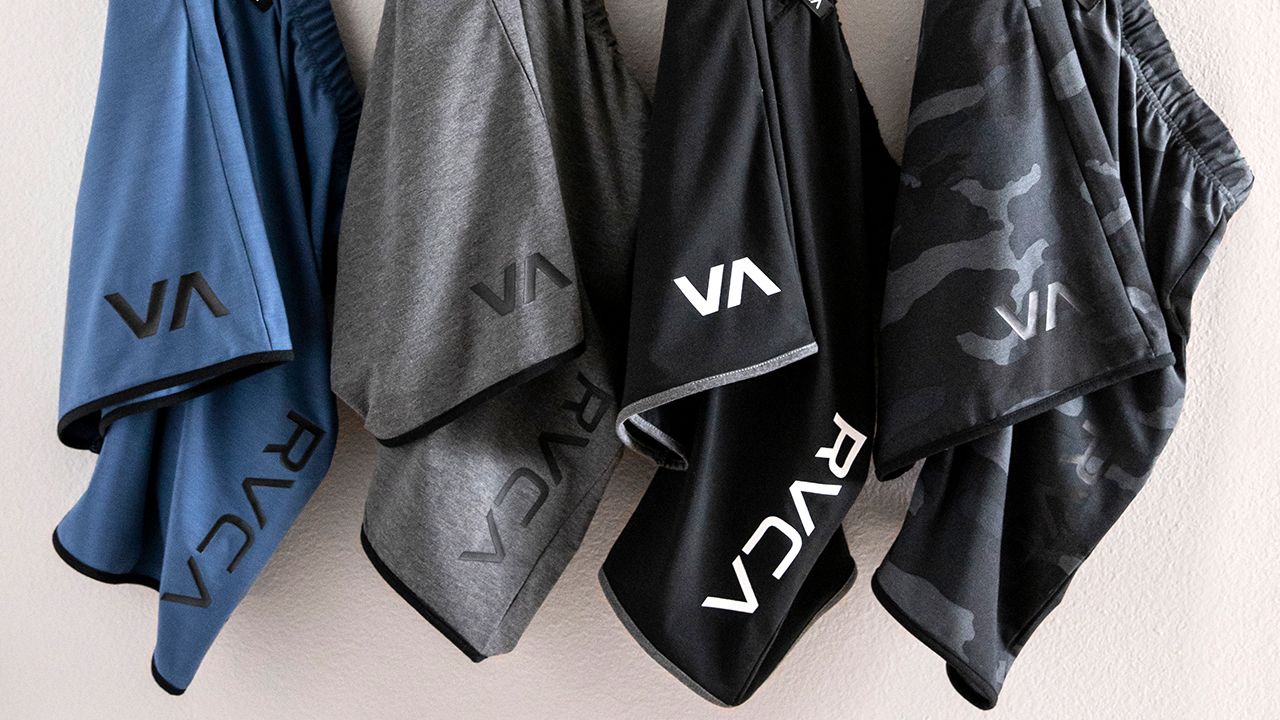 Now that we're all spending more time in doors and practicing social distancing, we curated a list of products that are designed to lounge or train in. From sweatpants & shorts, to hoodies and tees, these essential at home items will keep you active while maintaining comfort
All Around Comfort | New Sweatshorts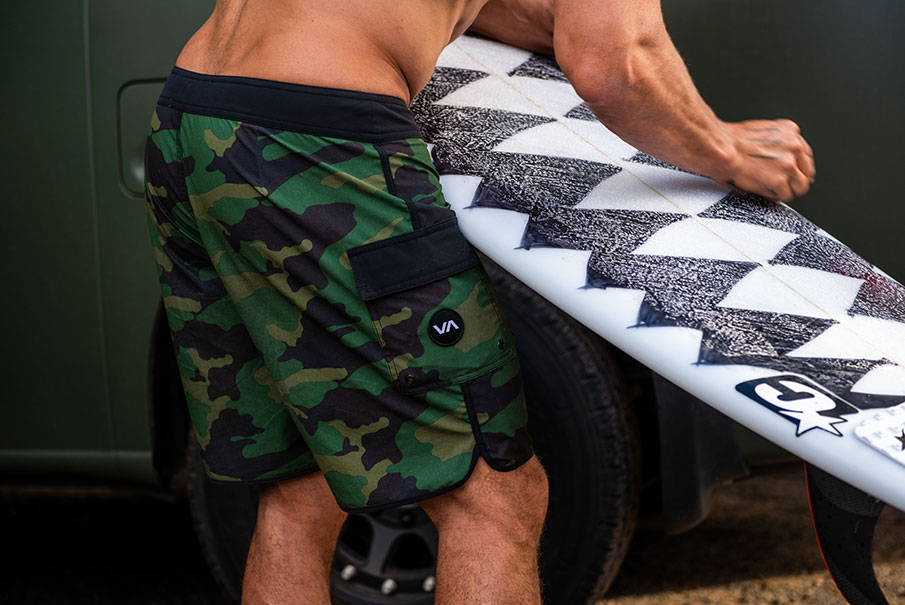 RVCA Trunks are made from recycled plastic bottles that combine performance, style and comfort while keeping surf functionality in mind.
New Spring Trunks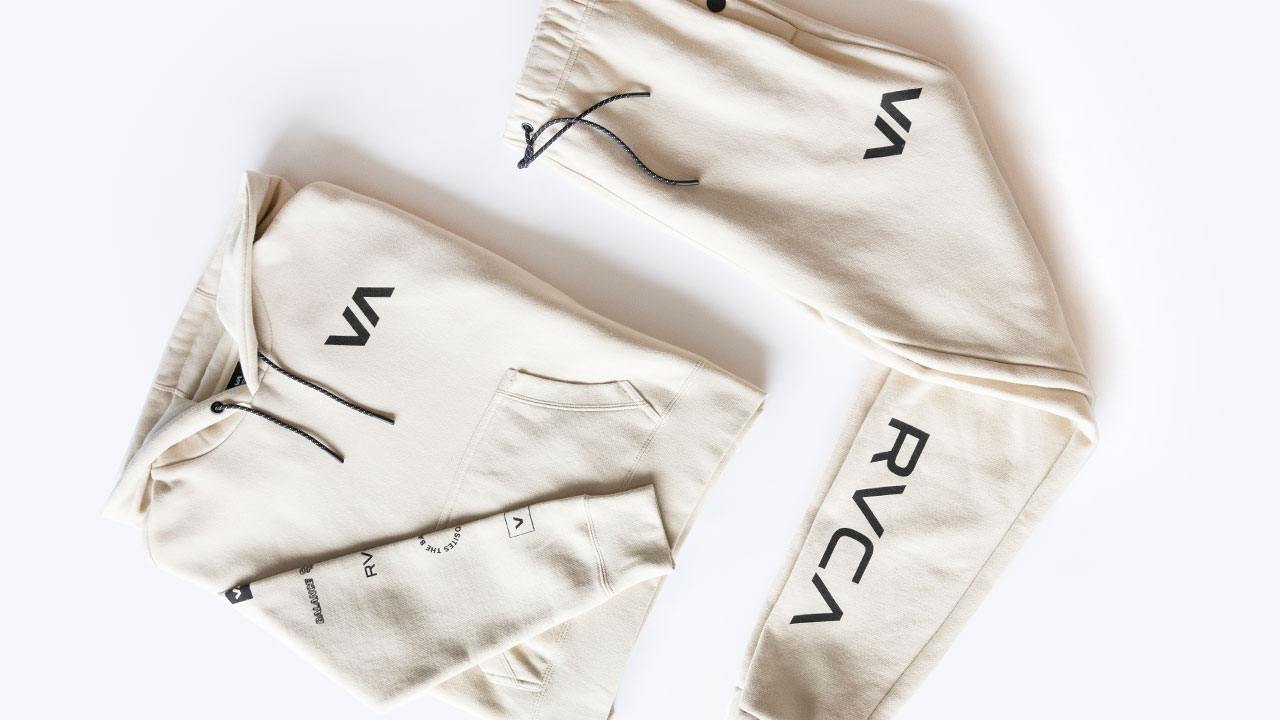 To, From & Anywhere in Between. Go from workout to whatever is next in RVCA Women's To/From Collection