WE'RE MOVING WAREHOUSES! Details >>

Yogger Sport Workout Shorts | Antimicrobial Shop Now >>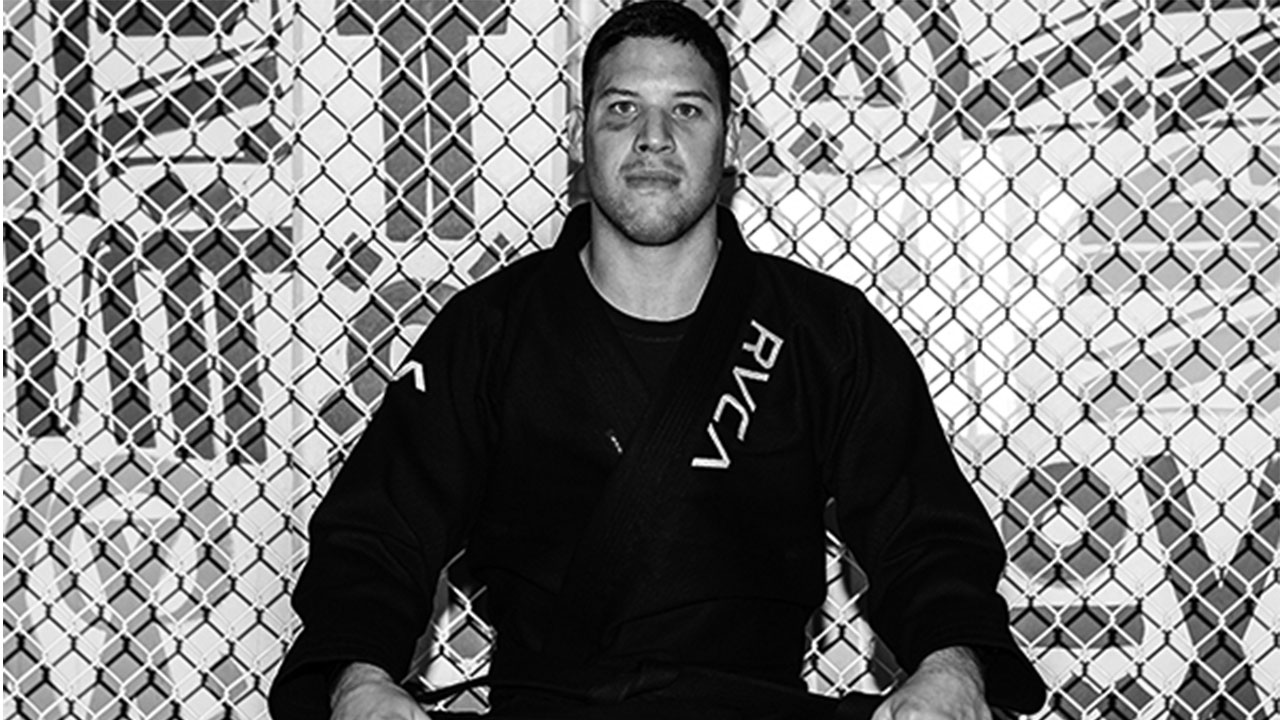 SETTING THE FOUNDATION WITH CLEAN LINES BACKED BY RVCA PERFORMANCE, THE ART OF JIU JITSU GI COMBINES FORM AND FUNCTION INTO A TRAINING STAPLE. CREATED FOR THE ART OF JIU JITSU ACADEMY (AOJ), THIS SPECIAL EDITION BJJ GI IS MADE FROM 100% COTTON, FINISHED WITH RVCA EMBROIDERY AND AOJ LABELING THROUGHOUT. BUILT WITH INTENTION SO YOU CAN FOCUS ON YOUR TECHNIQUE, THE JIU JITSU GI COMES IN A WOVEN DRAWSTRING BAG, TOPPED WITH RVCA X ART OF JIU JITSU LABELS. FOUNDED BY MULTIPLE TIME IBJFF WORLD CHAMPION MENDES BROTHERS & RVCA FOUNDER PM TENORE, THE AOJ'S MISSION IS TO SPREAD THE JIU JITSU LIFESTYLE & MAKE A POSITIVE IMPACT IN THE COMMUNITY.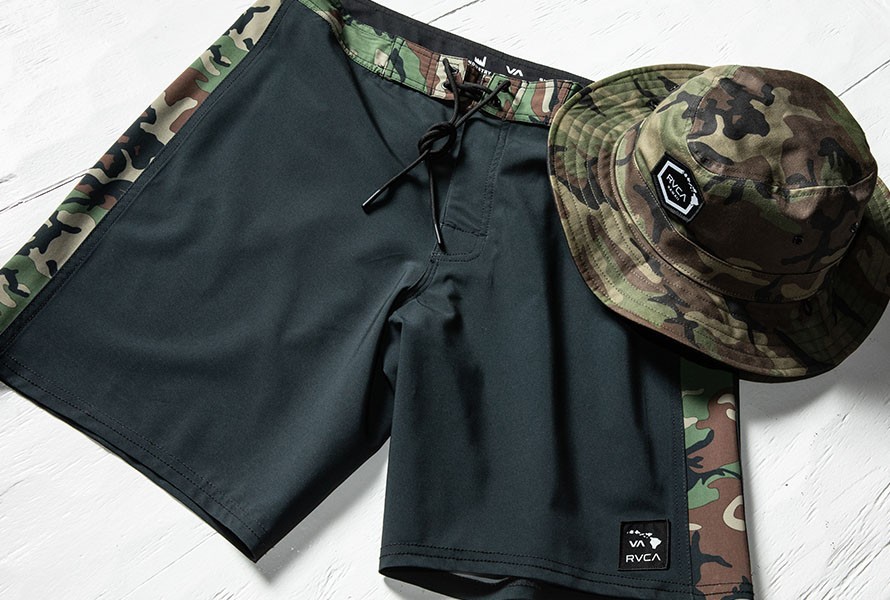 The Hawaii collection is inspirsed by the people, the sights and the spirit of the islands. The all new capsule features tees, hoodies, jackets, trucker hats and more.
Shop the new Spring Hawaii Collection