Unlock your running potential

Unlock your running potential

Signature Collection by World Tour
Pro Surfer

Signature Collection by World Tour Pro Surfer

Iconic cuts, durable fabrics, and functional style
Iconic cuts, durable fabrics, and functional style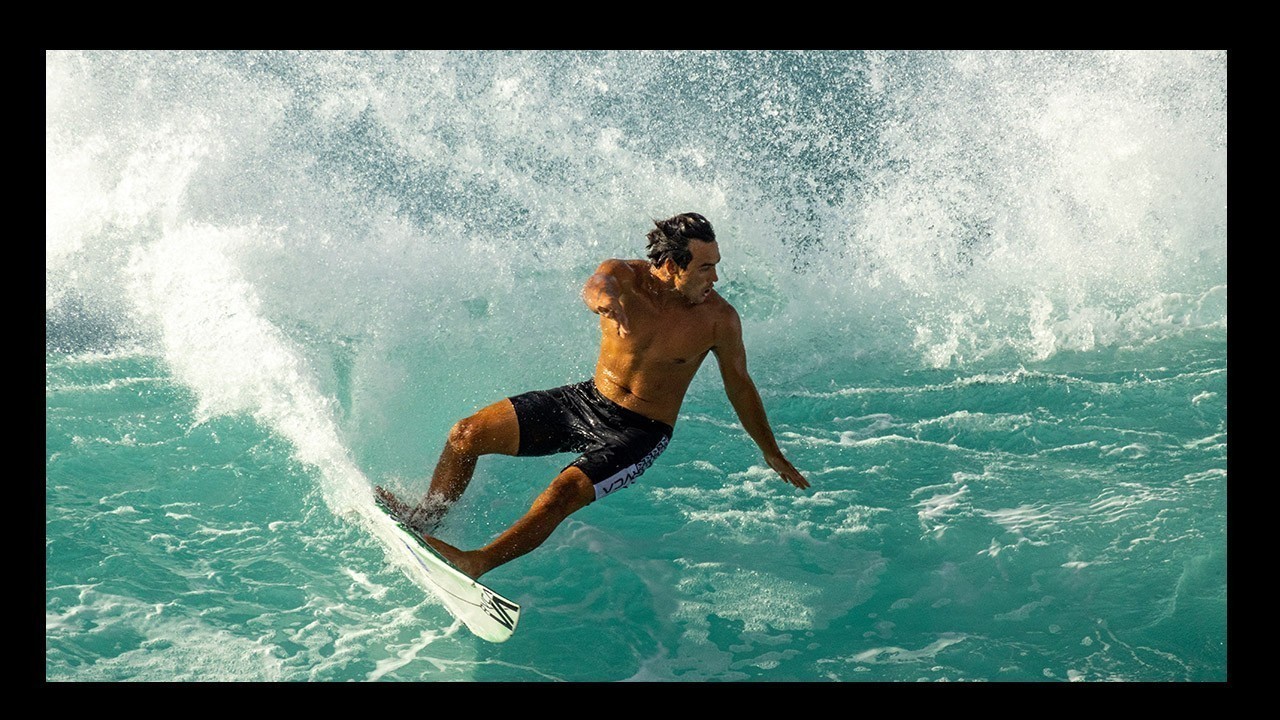 Powerful, preciese, and confident-- RVCA x Barron Mamiya's signature collection embodies the Pro Surfers style in and out of the lineup. A standout in the new generation of Pipeline surfers, the North Shore native has earned his spot in the 2023 World Tour.
TRENDING THIS Season
Push harder. Run faster. Leave it all on the concrete. This is your workout. This is where the change is made. Move effortlessly from the gym to the streets in the RVCA Men's collection, featuring premium on-trend clothing and accessories that keep it fresh while helping you reach peak performance.
TRENDING THIS Season
Create a vibe that's true to you. Whether you're crushing a workout at the gym or lounging poolside in bikini mode, the RVCA Women's collection is made for those who refuse to blend in. Strike the perfect balance between practice and play in standout sports and swimwear designed to defy trends and turn heads.