Shop our new fall '20 selection of long sleeve graphic tees.

Back in stock | 4-way stretch, moisture wicking, antimicrobial

Back in stock | moisture wicking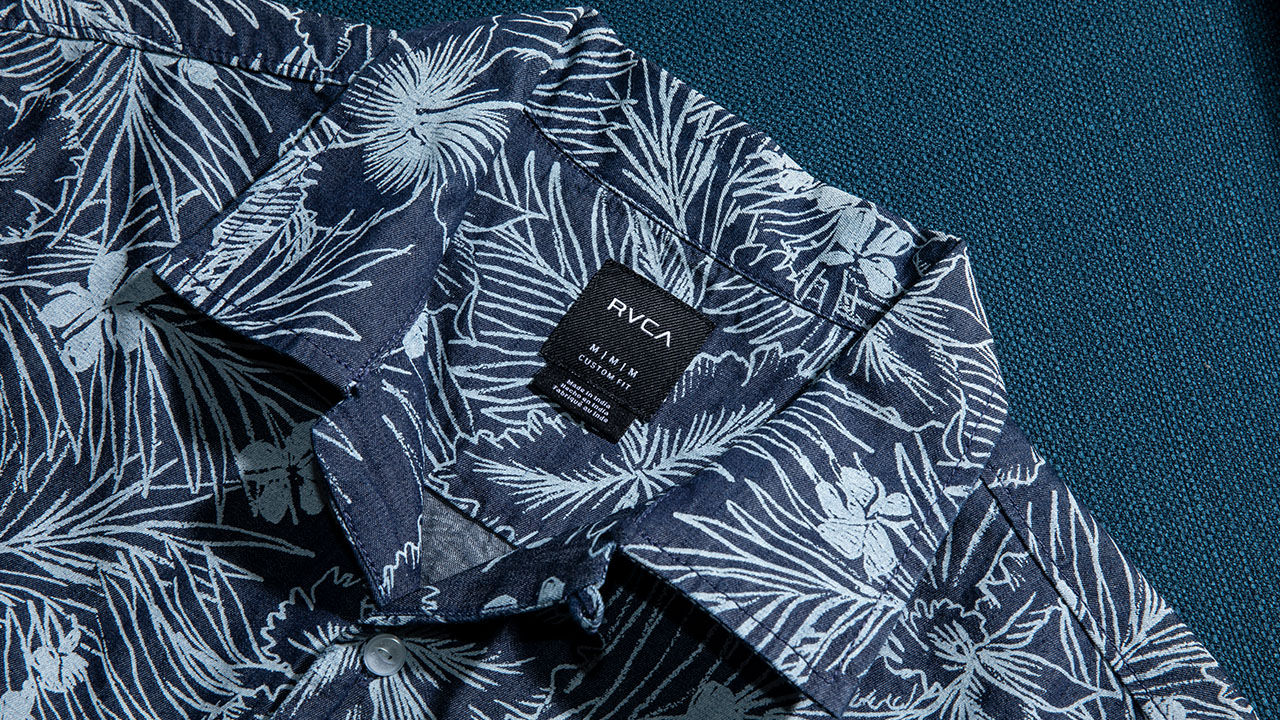 The new collection features Hawaii logo tees, floral prints, printed trunks & more along with Special Edition art by DMOTE.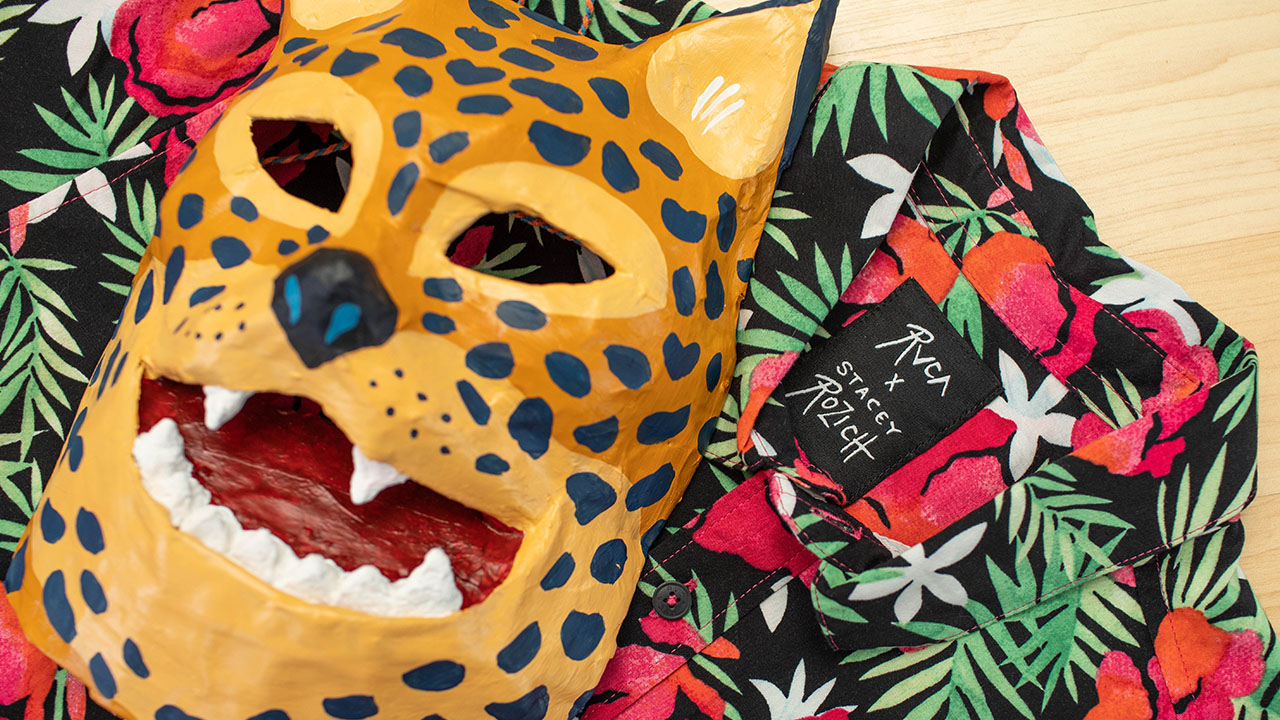 Through lush patterning and symbolism, she brings her storybook world to life.