ANP Artist Ben Horton's latest collection


Coastlines collide from Antibes to Rockaway, and a languid layover in Venice Beach, CA

These training shorts are designed to sustain your peak performance.

The newest collection of ANP Tees features artwork by Ed Templeton, Dmote, Alex Matus, Martin Ander, and many more.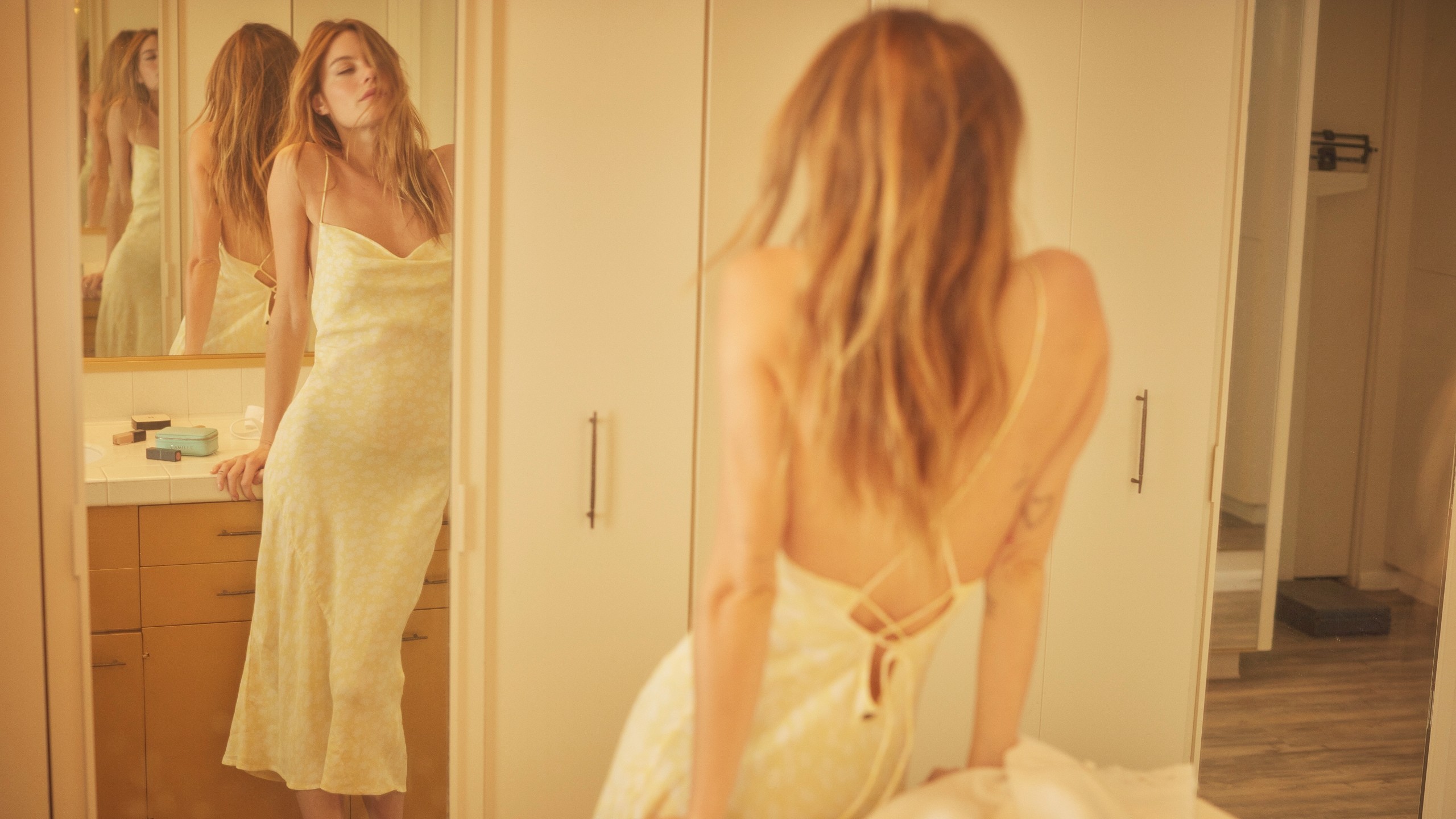 A LONGTIME FRIEND OF RVCA FOUNDER PM TENORE, CAMILLE IS NO STRANGER TO THE CONTEMPORARY ART WORLD AND UNDERGROUND SKATE AND SURF COMMUNITIES THAT RVCA EMBODIES—AND THROUGH THEIR FRIENDSHIP A FASHION COLLABORATION WAS BORN.
TRENDING THIS Season
Push harder. Run faster. Leave it all on the concrete. This is your workout. This is where the change is made. Move effortlessly from the gym to the streets in the RVCA Men's collection, featuring premium on-trend clothing and accessories that keep it fresh while helping you reach peak performance.
TRENDING THIS Season
Create a vibe that's true to you. Whether you're crushing a workout at the gym or lounging poolside in bikini mode, the RVCA Women's collection is made for those who refuse to blend in. Strike the perfect balance between practice and play in standout sports and swimwear designed to defy trends and turn heads.