Skip to Product Information
Add personal style to any table top with the RVCA Tray, designed with custom artwork by ANP artists for bold vibes all around. Made from ceramic glass, this porcelain tray can be used as decoration or a place to throw your essentials. Black and white colorway features custom artwork by Benjamin JeanJean and black colorway features custom artwork by Matt Leines.
AVYAA00125
Porcelain tray.


Collection: RVCA Artist Network Program.

Material: Ceramic glass.

Measurements: 7" x 8.5".

B/W colorway features custom artwork by RVCA ANP artist Benjamin JeanJean.

Black colorway features custom artwork by ANP artist Matt Leines.
Shipping
Shipping is free on all orders with your RVCA Insider account. See details.

Returns
Returns are eligible within 30 days of receiving your order. See details.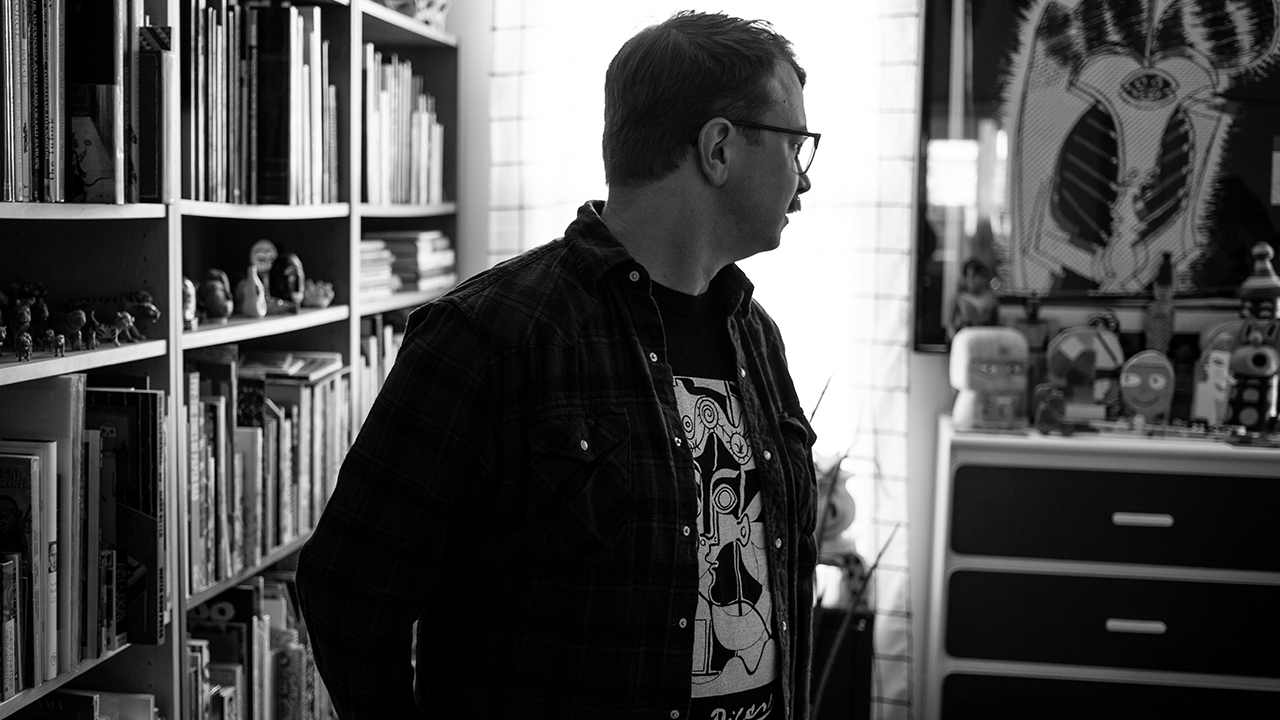 Matt's work draws influences from hermetic sciences to Hulk Hogan and Harald Hardrada to He-Man. He draws pictures that depict the culture and conflicts of a fantasy world inhabited by mustached men, wild beasts and living architecture. Leines presents himself as an insider in an outsider's world, where he serves as both creator and narrator. The emphatically meticulous lines speak to a primitive, yet undeniably modern aesthetic.
Reviews