TRENDING THIS Season for Men's
Push harder. Run faster. Leave it all on the concrete. This is your workout. This is where the change is made. Move effortlessly from the gym to the streets in the RVCA Men's collection, featuring premium on-trend clothing and accessories that keep it fresh while helping you reach peak performance.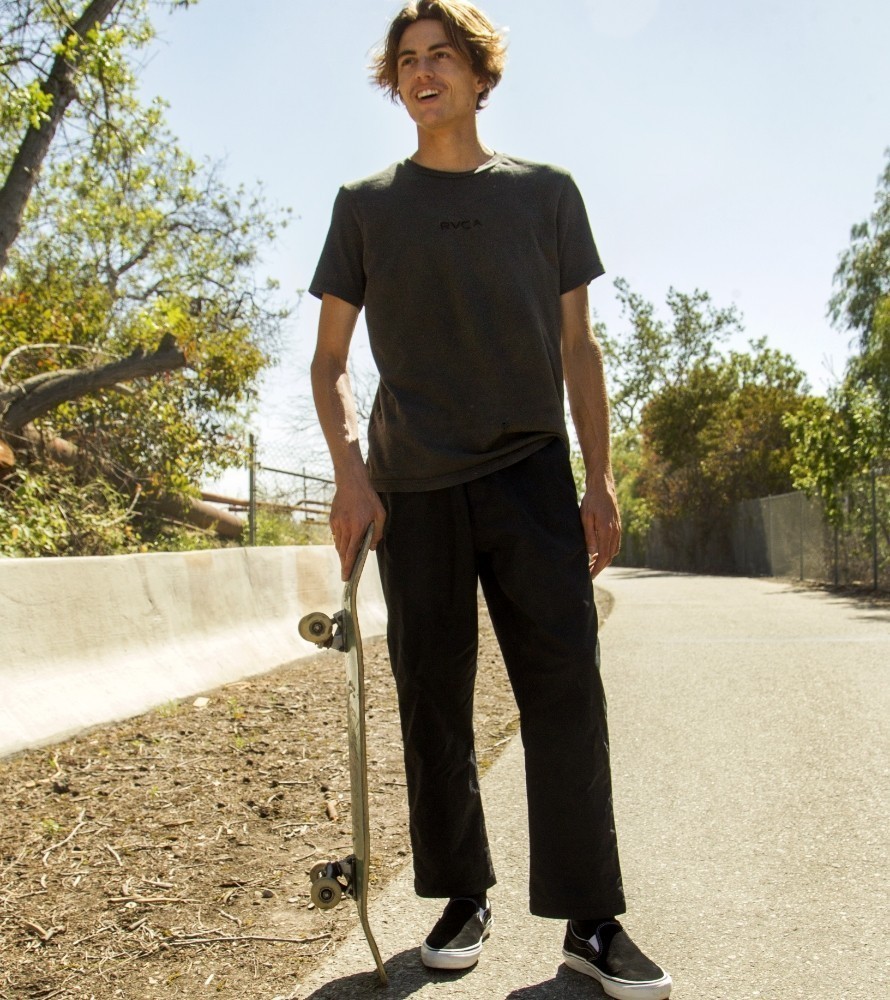 New pants, Tees and Shorts. Shop the latest essentials from RVCA.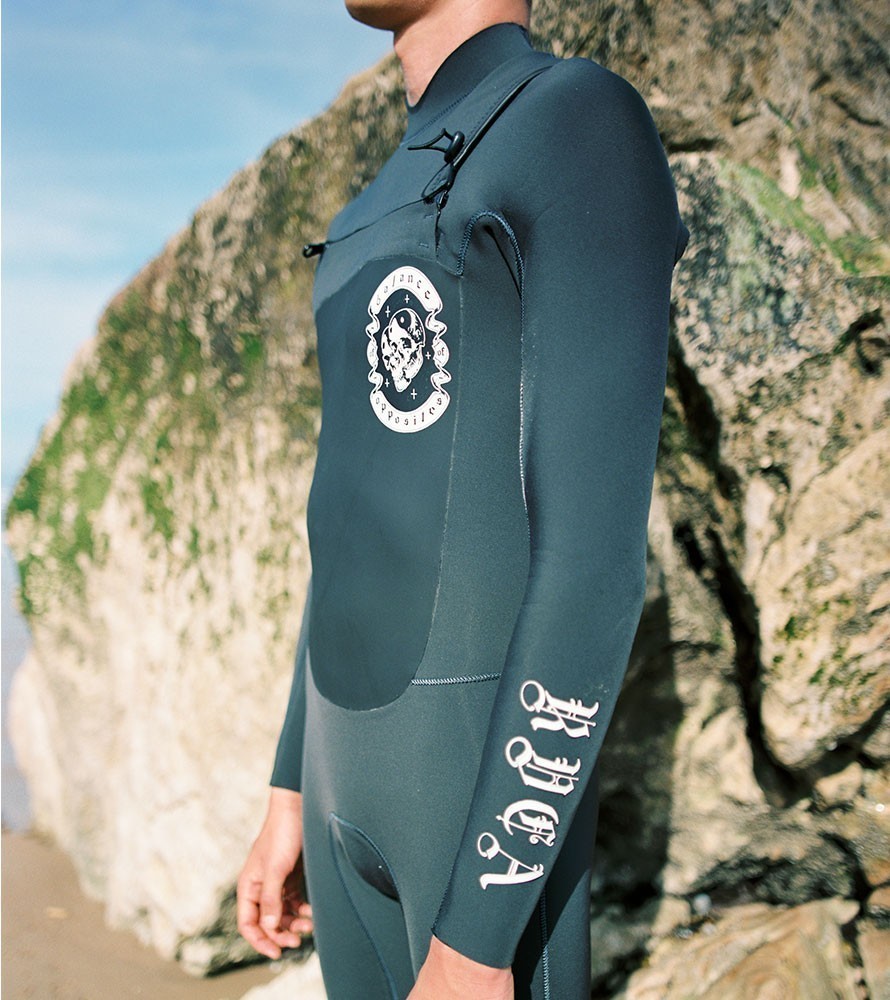 The wait is over. RVCA Wetsuits are available now, infusing art into performance wetsuit design.