Skip to Product Information
3/2 Balance Chest Zip Fullsuit
The 3/2mm Balance Chest Zip Fullsuit combines premium materials with high-performance warmth. Our men's RVCA 3/2mm front zip fullsuit features an interior thermal for heat conduction and GBS seams, taped internally for warmth and comfort.
RVCA Wetsuits: Constructed from durable stretch neoprene, RVCA wetsuits provide the warmth, flexibility and durability you need in a lightweight, understated design finished with a custom ANP artist-designed lining.
3/2 Balance Chest Zip Fullsuit
Style AVYW100100 Color Code blk
Features
Men's 3/2mm Chest Zip Fullsuit.


Interior RVCA print.


Interior thermal for heat conduction.


Smoothie panels for wind chill protection.


Glued & Blind-Stitched seams for warmth.


Fully taped internal seams for added comfort.


Solvent free glue.


Closure: Chest zip.


Sleeves: Long sleeves.


RVCA Branding left arm.


RVCA VA logo branding at chest and leg.
Materials

80% Neoprene, 20% Nylon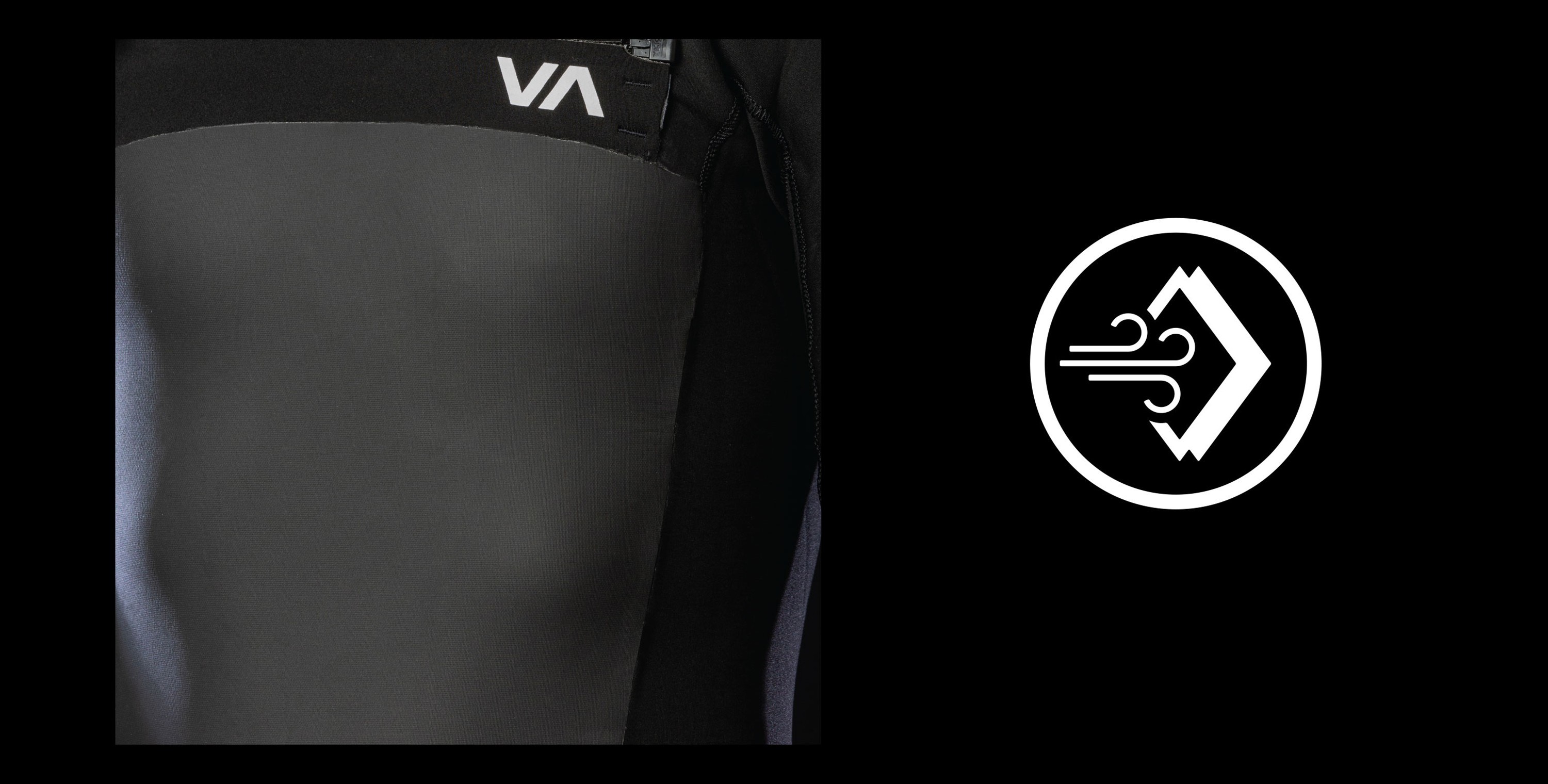 Smoothie Panel
Front and back Smooth Skin panel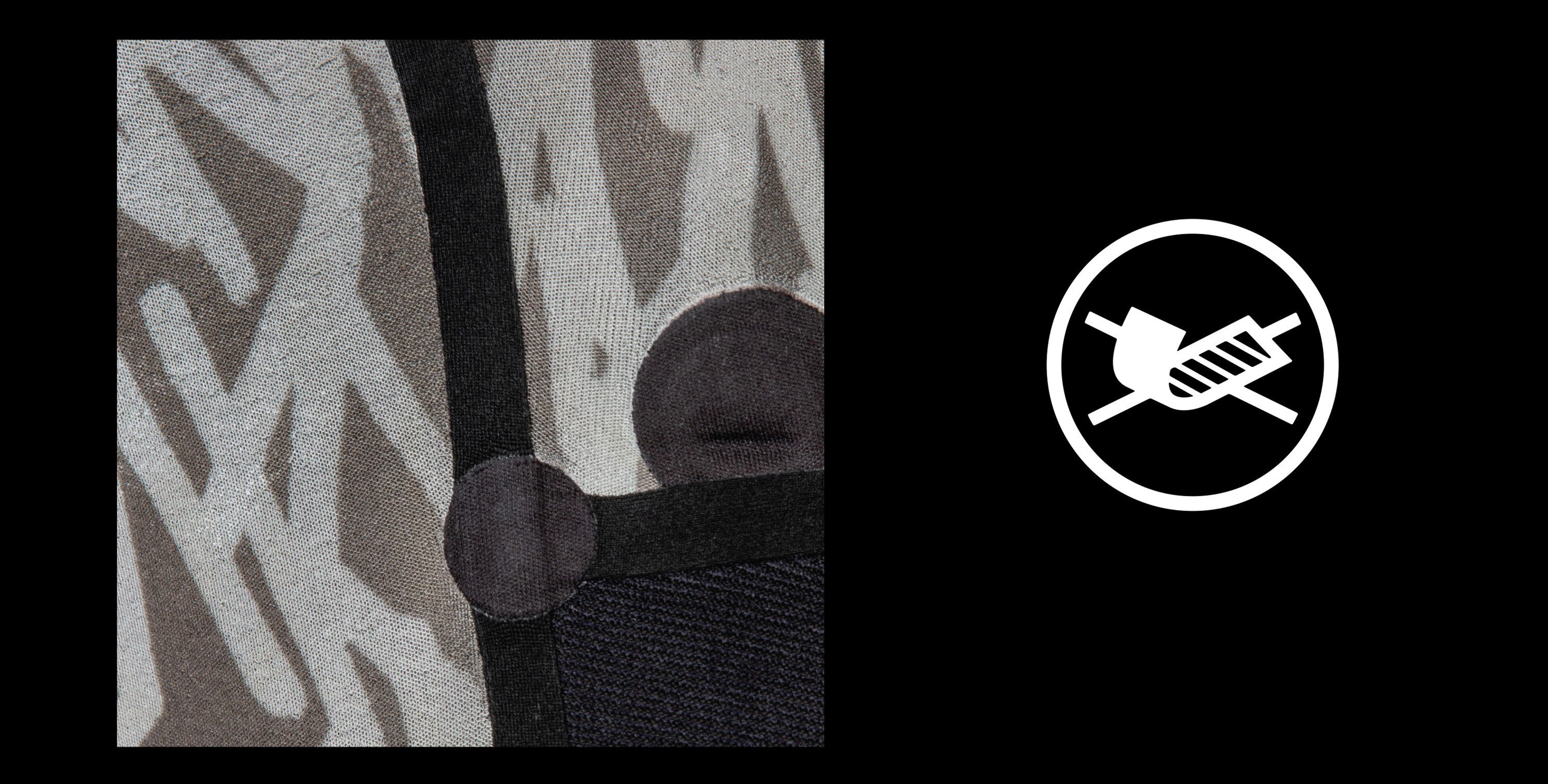 High Stress taping
taped in high stress areas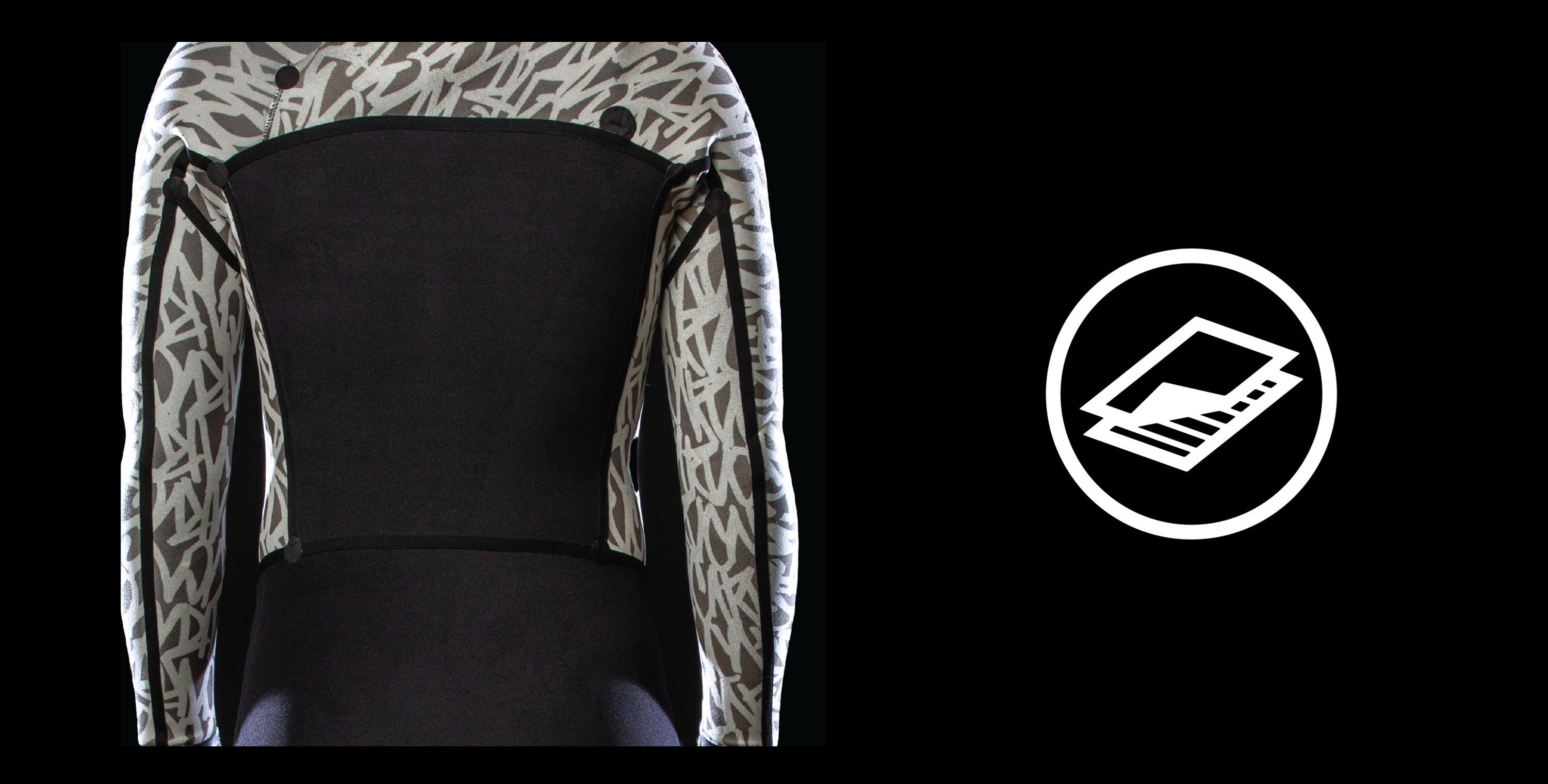 Interior Thermal
Internal thermal lining for additional warmth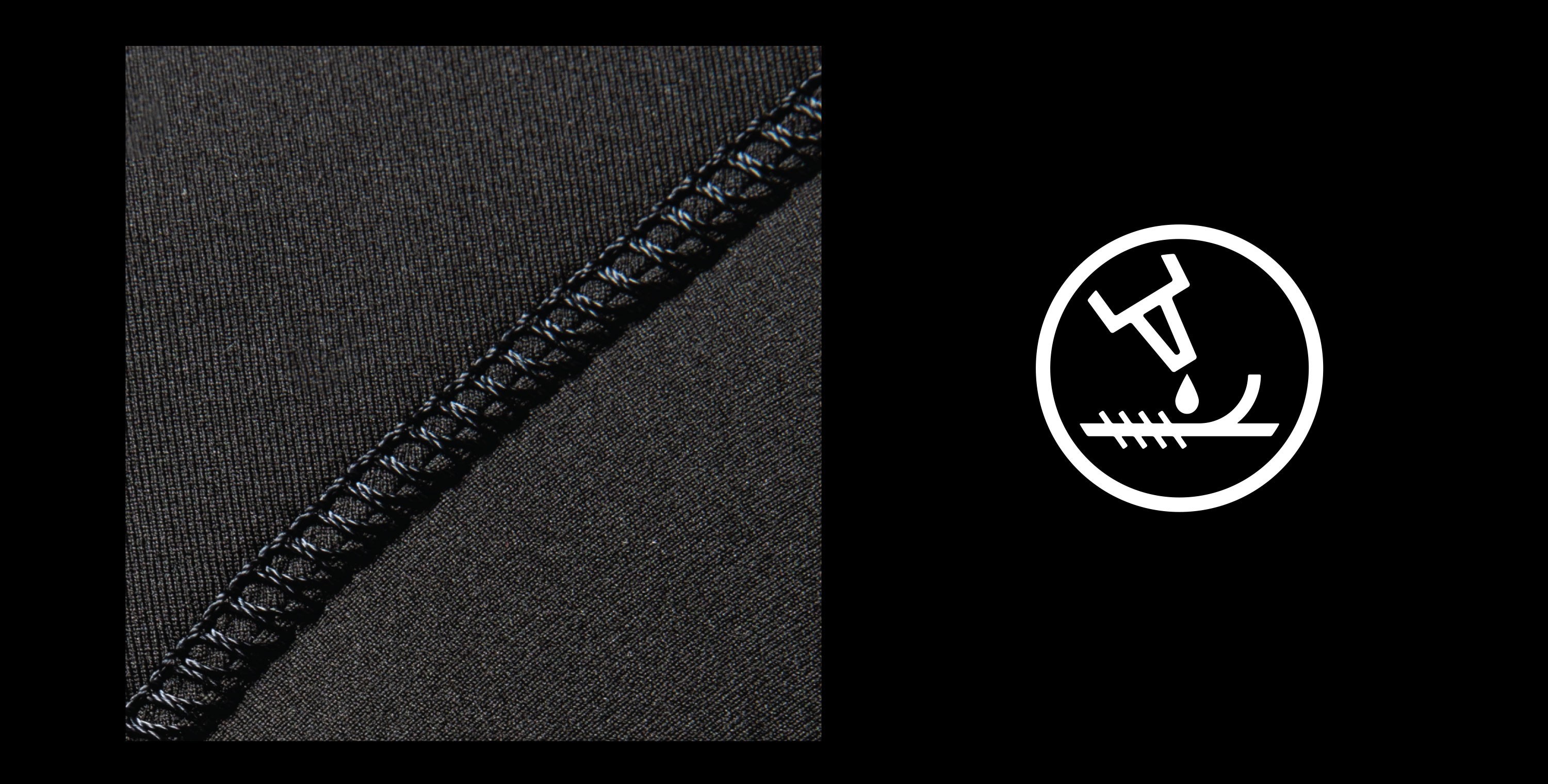 GBS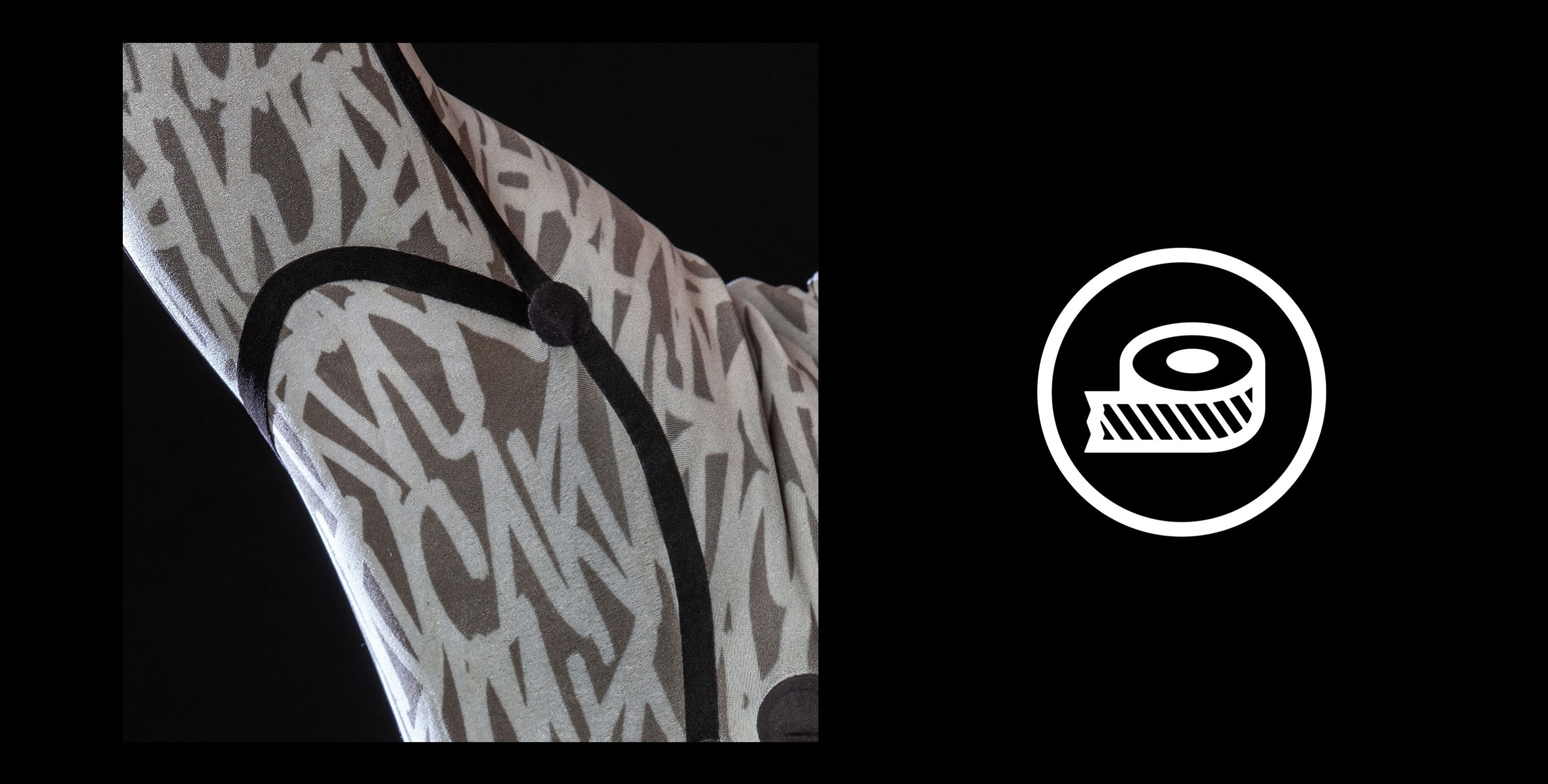 Fully Taped
Full internally taped seams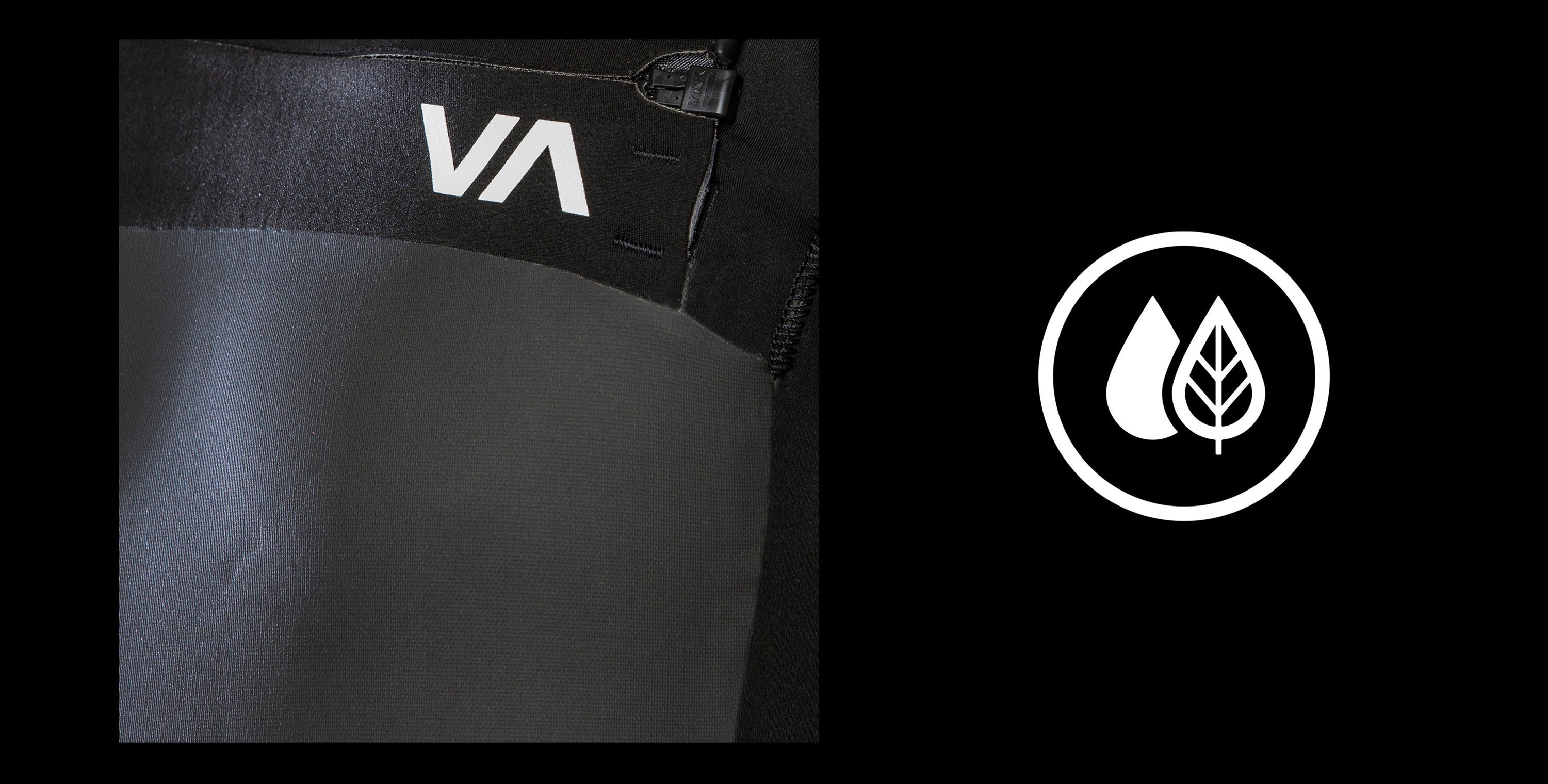 Solvent Free
RVCA wetsuits are made with solvent free glue
Smoothie Panel
High Stress taping
Interior Thermal
GBS
Fully Taped
Solvent Free
THE RVCA NAME (PRONOUNCED: REW-KA) WAS DEVELOPED FIRST AND FOREMOST OUT OF THE "V" AND "A" = WHICH SYMBOLIZES THE BALANCE OF OPPOSITES AND HOW THEY COEXIST: NATURE X INDUSTRIALIZATION, WOMAN X MAN, PAST X PRESENT...FUTURE. TODAY. TOMORROW. LIFE.