Skip to Product Information
2/2 Zak Noyle Chest Zip Long Sleeve Springsuit
Our signature Zak Noyle x RVCA 2/2mm Chest Zip Springsuit combines ultimate protection, flex and flawless style in one. Made from stretch neoprene with smoothie panels for extra protection from wind and lined with a heat-retaining thermal, this long sleeve springsuit delivers on warmth and protection in lightweight comfort.
RVCA Wetsuits: Constructed from durable stretch neoprene, RVCA wetsuits provide the warmth, flexibility and durability you need in a lightweight, understated design finished with a custom ANP artist-designed lining.
AVYW800105
Men's 2/2mm Chest Zip Springsuit.


Collection: RVCA x Zak Noyle.

Interior thermal for heat conduction.

Glued & Blind-Stitched seams for warmth.

Fully taped internal seams for added comfort.

Closure: Chest zip.

Sleeves: Long sleeves.

RVCA x Zak Noyle Internal print.

RVCA VA logo branding on back neck and left leg.

RVCA x Zak Noyle branding at sleeve

RVCA branding at arm and back leg

Solvent free glue.
Shipping
Shipping is free on all orders with your RVCA Insider account. See details.

Returns
Returns are eligible within 30 days from the date of purchase. See details.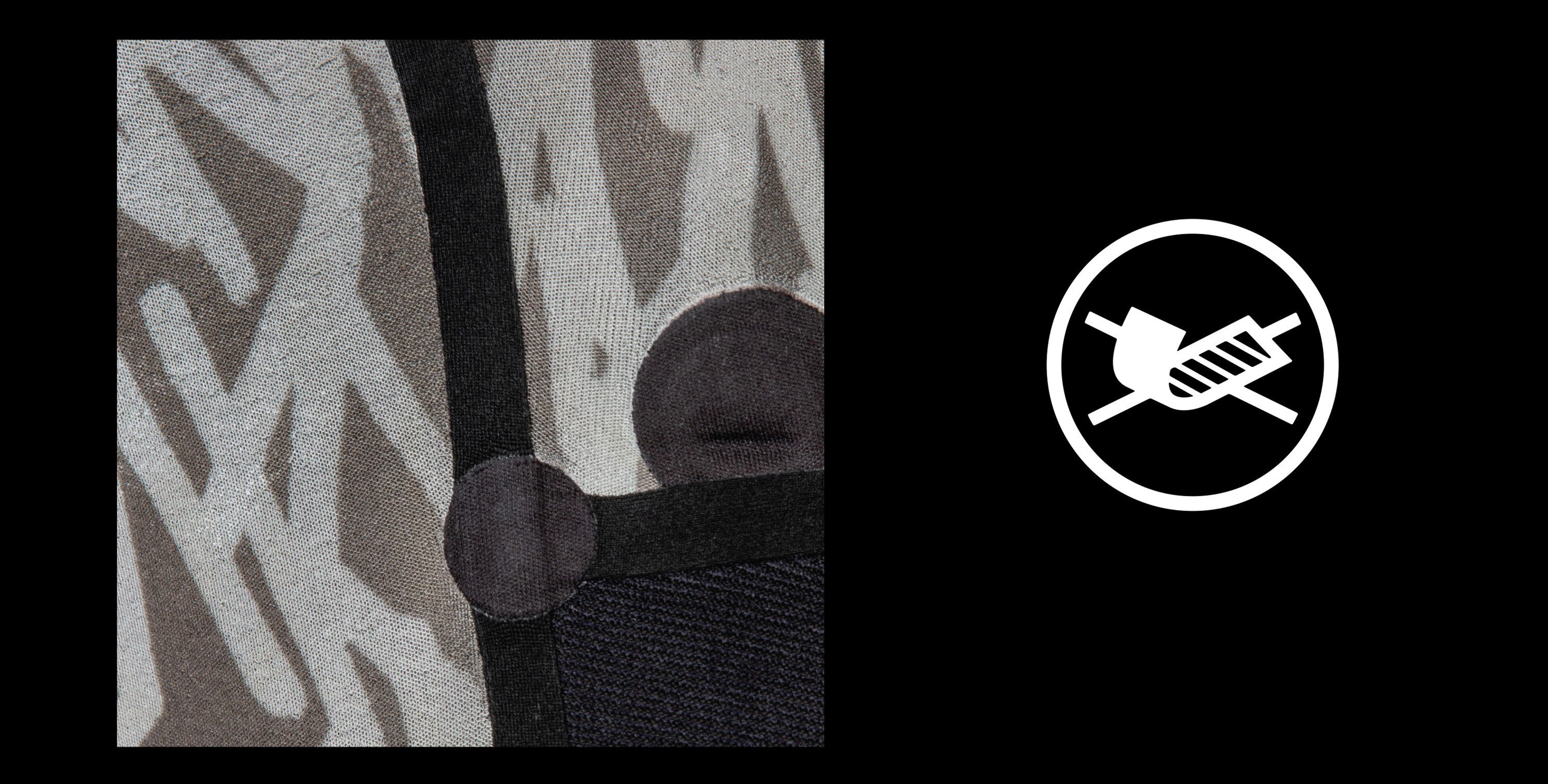 High Stress taping
taped in high stress areas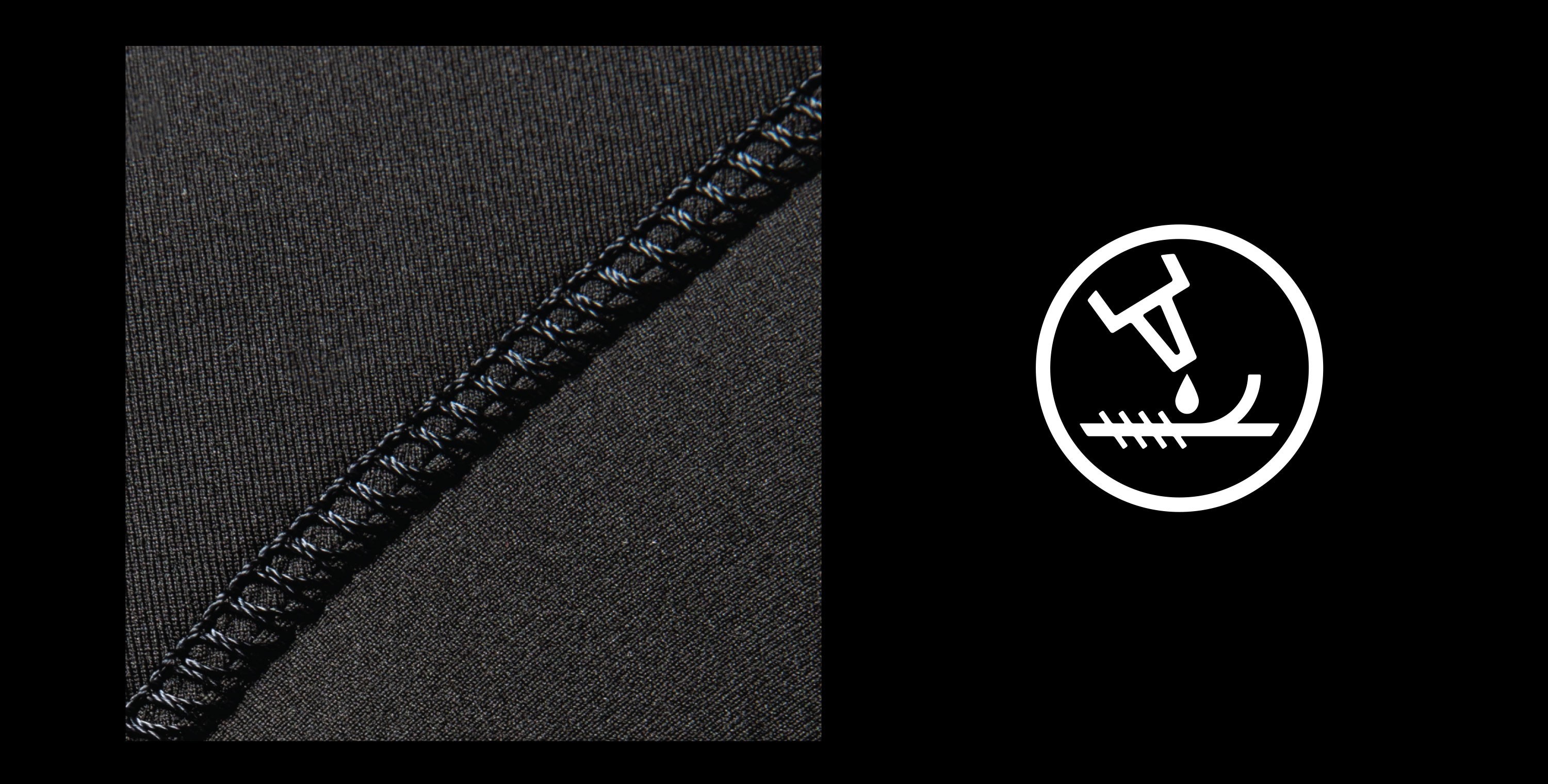 GBS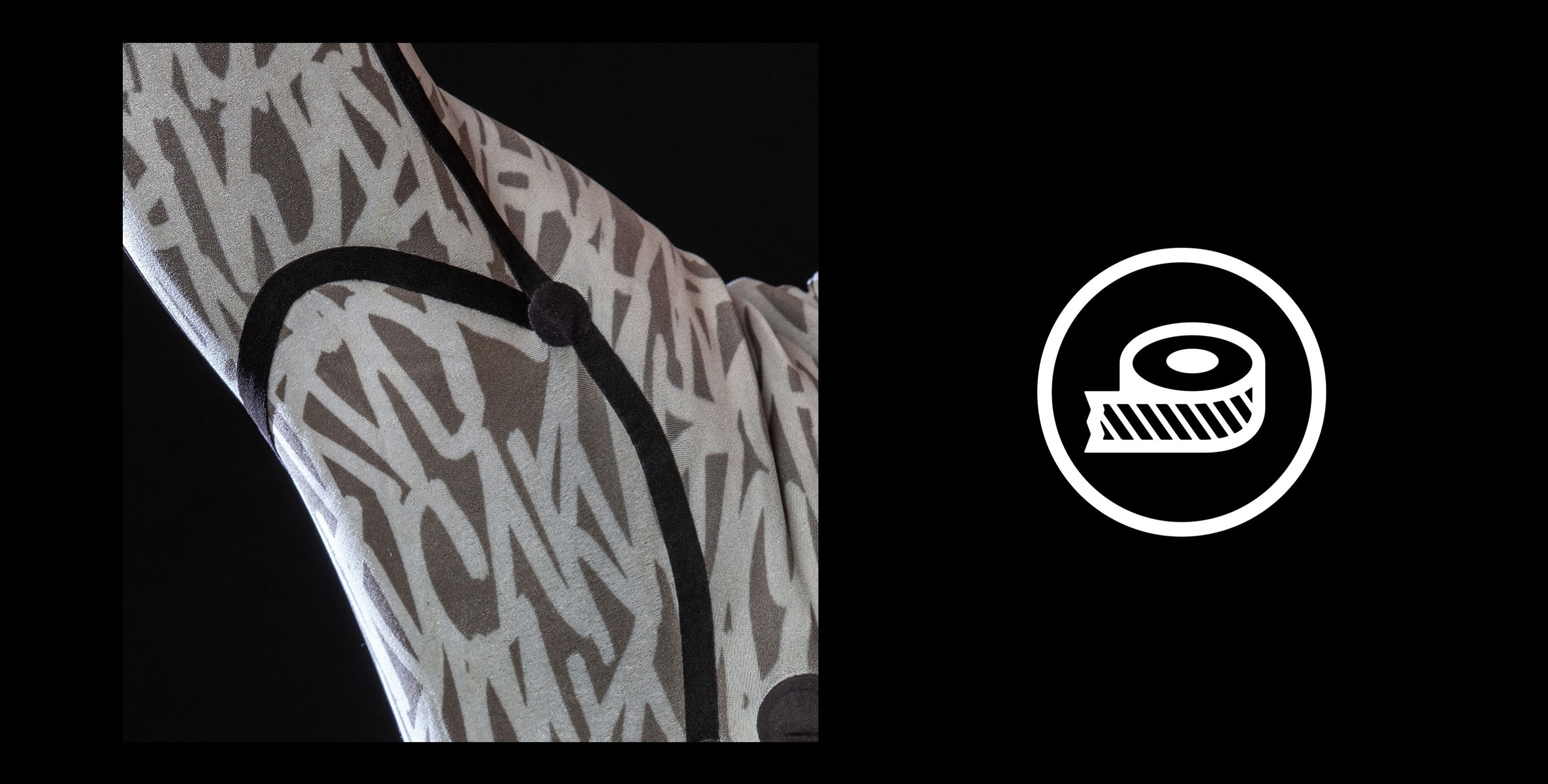 Fully Taped
Full internally taped seams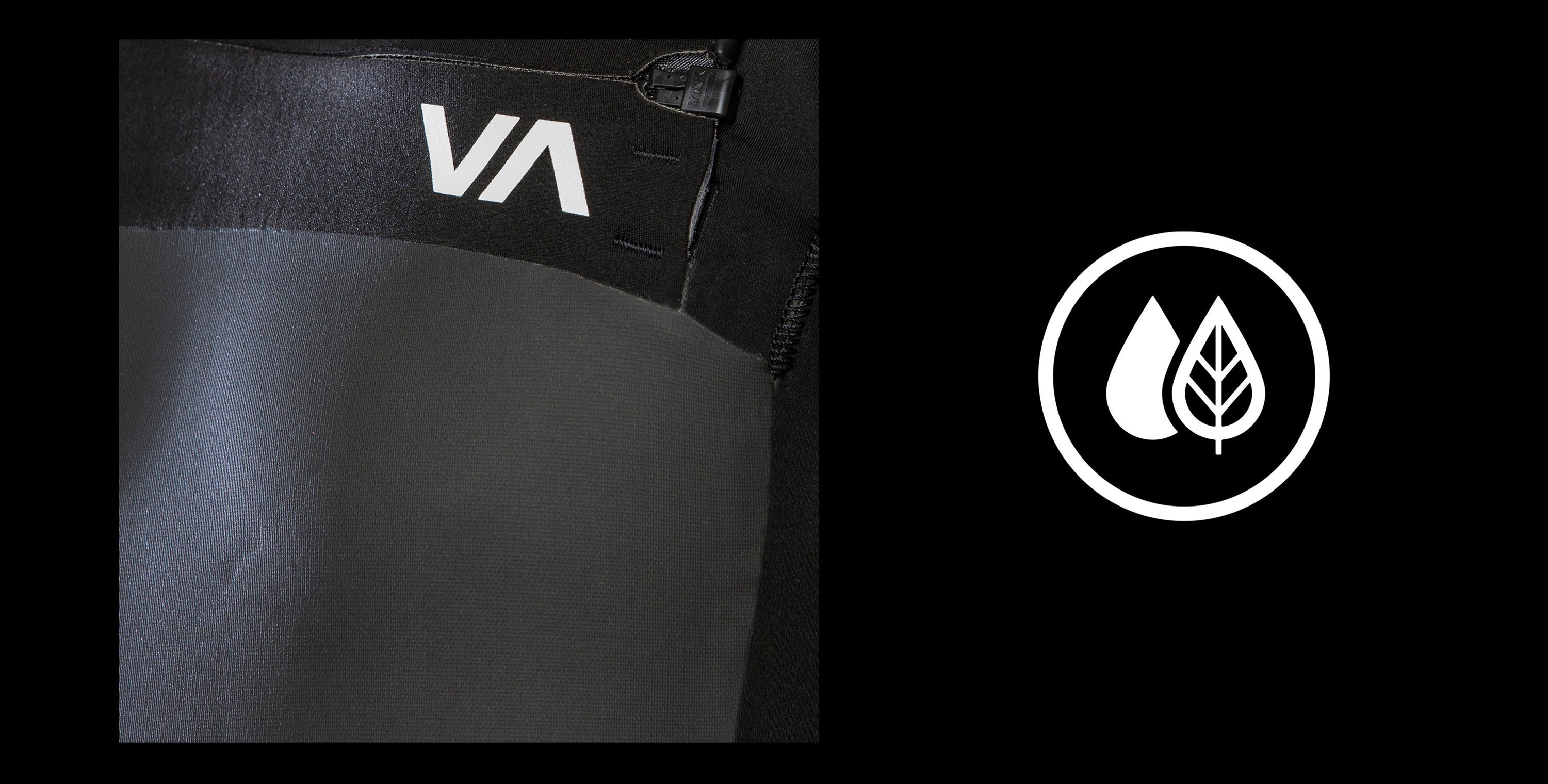 Solvent Free
RVCA wetsuits are made with solvent free glue
High Stress taping
GBS
Fully Taped
Solvent Free
Shop Wetsuit Accessories
THE RVCA NAME (PRONOUNCED: REW-KA) WAS DEVELOPED FIRST AND FOREMOST OUT OF THE "V" AND "A" = WHICH SYMBOLIZES THE BALANCE OF OPPOSITES AND HOW THEY COEXIST: NATURE X INDUSTRIALIZATION, WOMAN X MAN, PAST X PRESENT...FUTURE. TODAY. TOMORROW. LIFE.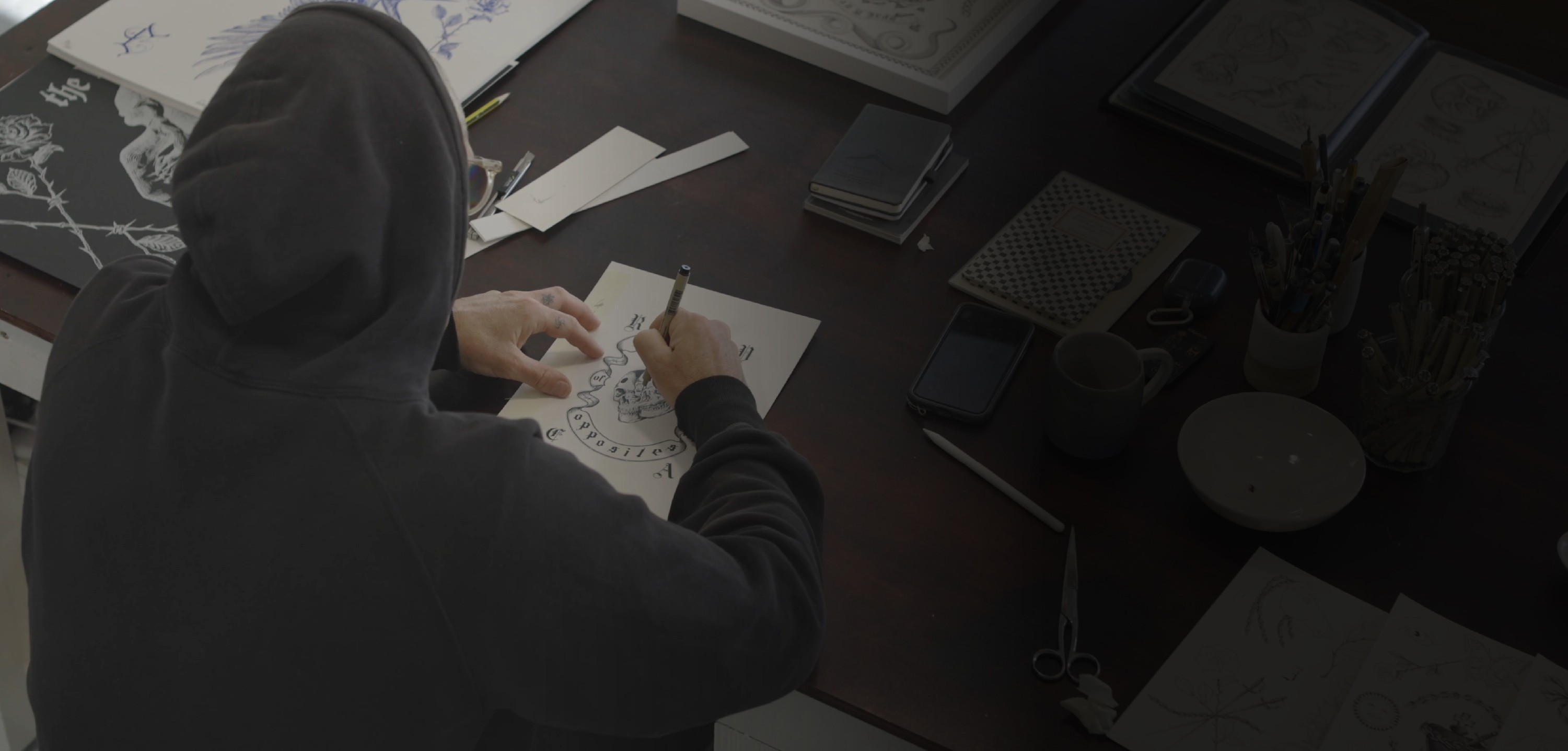 Reviews